Event:
From France with Love: Sandrine's Macarons Baking Class
Date:
Sun, Sep 24th, 2023
Time:
1:00 pm to 4:00 pm

Description: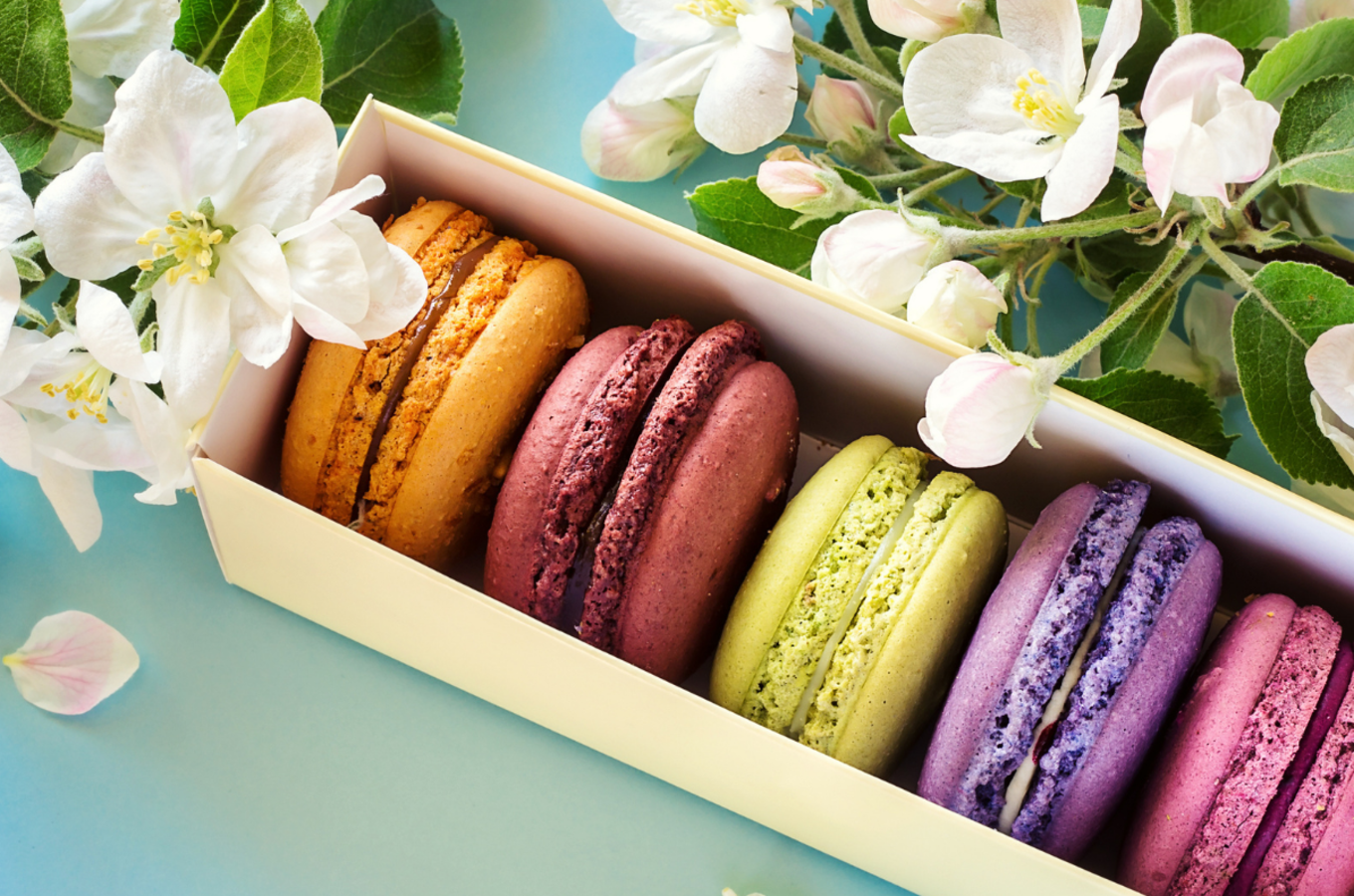 Hands-On Baking with Sandrine, chef and owner of Sandrine French Pastry and Chocolate
Master the art of French macarons

In this class, you will learn how to make these delicate and delicious treats that are a staple of French patisseries. Tips and tricks for getting the perfect shells and troubleshooting common mistakes will be the focus as Chef Sandrine guides you through every step of creating these iconic French treats.

You will be able to choose your own color and give your macarons a personal touch.

In addition, you will learn how to create a variety of fillings for your macarons, which have been prepared in advance by Chef Sandrine. She will also give a demonstration on how to create different fillings so you can try them out at home.

You'll leave the class with a couple of flavours of macarons and the confidence to make them at home!

Reserve your spot now to not miss this opportunity to create pastries that are as beautiful as they are tasty.


*NOTE* Both the July and September classes will be three hours long and include the same course curriculum.

Menu
French Macarons
Variety of Fillings

**Allergy Notes**
Contains almonds, eggs, dairy

Skills
Macaronage
Filling development
Colouring and flavouring
Piping skills

Each ticket includes one glass of wine, beer, or coffee.

Have questions about this class? Visit our FAQ or email info@lakehousekitchens.com

Love this class? Check out the full calendar of cooking & beverage classes!

Don't forget you receive 15% off your next retail purchase at Lakehouse Home Store with your Culinary Cashback class voucher!


Venue:
Lakehouse Kitchens
Address:
510 Bernard Ave, Kelowna
Cost:
$135
For more info:
Ph: (250) 763-9500
Email: info@tourismkelowna.com
www.lakehousehomestore.com/cooking-class/calendar/