Event:
Comedy Night @ The Broken Hearts Club with Ivan Decker
Date:
Sun, Jun 11th, 2023
Time:
7:00 pm

Description: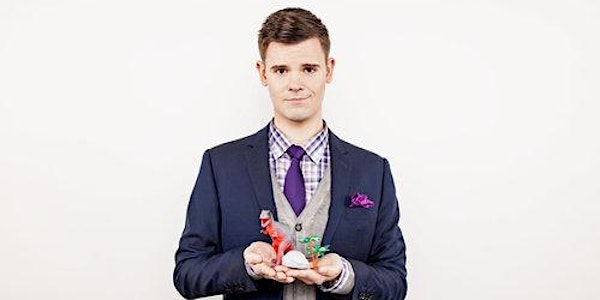 Featuring Ivan Decker
Ivan Decker is a stand-up comedian and writer known for his sharp, polished, and multi-layered observational comedy. He is originally from Vancouver but is now based in Los Angeles. Ivan has had numerous television performances filmed at the Just for Laughs Montreal festival, the Winnipeg and Halifax Comedy festivals for CBC Television and can be heard across North-America on Sirius XM radio. Ivan can also be seen and heard on the popular CBC radio program "The Debaters." Most recently, Ivan was named a "Comic To Watch" by TBS at the New York Comedy Festival, and subsequently made his U.S. television debut on "Conan." Ivan's debut comedy album "I Wanted to be a Dinosaur" was the recipient of the 2018 JUNO award for "Comedy Album of the Year" which can be heard on all major streaming platforms, including iTunes He is also a feature performer on the Netflix Stand up Series "Comedians of the world."

Cocktails, wine, beer, cider, and non-alc beverages are available for purchase.

Doors open at 6:00pm and the Comedy Show will kick-off at 7:00pm.

Seating for events in the speakeasy is preassigned, not first come first served. If you would like to be seated with a group that purchased tickets separately, please include their name in the order form.


Venue:
Crown & Thieves
Address:
3887C Brown Road West, Kelowna
Cost:
$46.13
Ticketing and/or registration:
Tickets are available online at
Eventbrite
For more info: