Event:
Grower Information Session/Meeting: Soil & Soil Reports
Date:
Wed, Mar 22nd, 2023
Time:
1:00 pm to 4:00 pm

Description: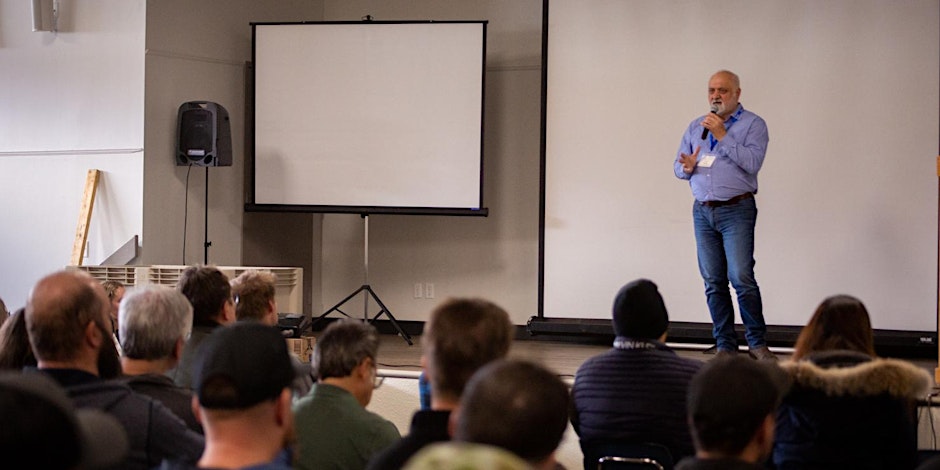 This information session will focusing on soil analysis, reports and fertilizer interactions with the soil, for Okanagan farmers.
Presented by Yasir Syed, CEO of ViviGro Sustainable Solutions Ltd. and soil health expert, this information session will cover topics related to soil analysis, reading and interpreting a soil analysis report and fertilizer interactions in the soil. This informative event will equip you with knowledge and better practices when managing soil in your field and will offer you the opportunity to ask any questions you have.

About Yasir Syed

Yasir is the CEO of ViviGro Sustainable Solutions. He works closely with farmers and agronomists to support their entire farming cycle. His lifelong commitment to sustainability in agriculture and promotion of soil health, is a key feature in ascertaining the direction of ViviGro in all aspects. His knowledge is unparalleled and his passion clear to anyone he meets.


Venue:
Coast Capri Hotel
Address:
1171 Harvey Avenue, Kelowna
Cost:
Free but registration is required
Ticketing and/or registration:
Tickets are available online at
Eventbrite
For more info: