Event:
Sub Hunter: Commander C.A. King
Date:
Tue, Sep 27th, 2022 to Wed, Sep 28th, 2022
Time:
10:00 am to 5:00 pm

Description: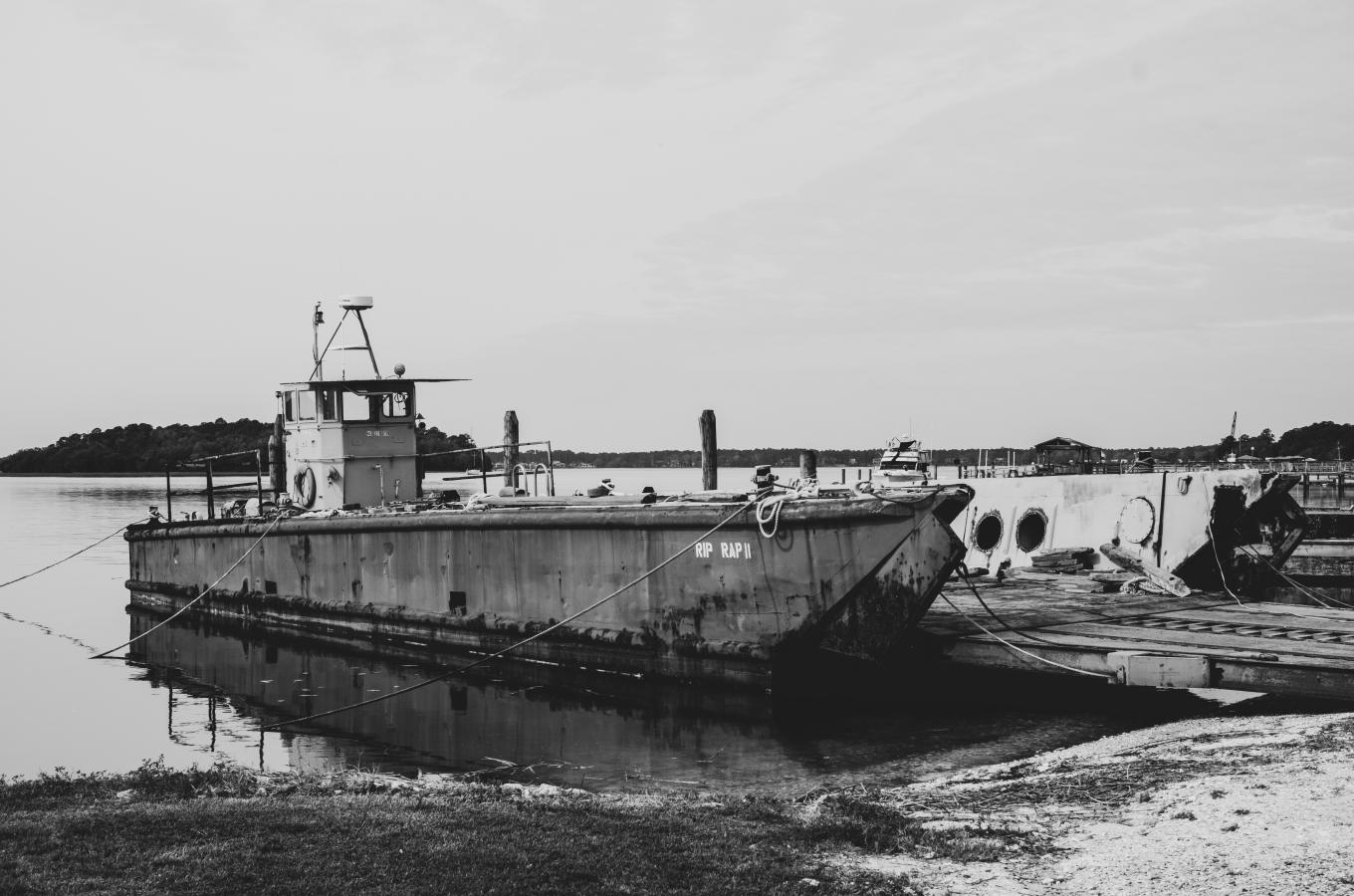 This exciting exhibition takes a look at submarine warfare, the Battle of the Atlantic, Commander King's life, and the challenges of living and fighting on the open sea: harsh weather, enemy attacks, fragile equipment, and living in tight quarters.
Discover first-hand accounts of what it's like to destroy a submarine, peer through a periscope, and immerse yourself in life aboard a ship.


Venue:
Okanagan Military Museum
Address:
1424 Ellis Street, Kelowna
Cost:
By Donation
For more info:
(250) 763-2417