Event:
YLW 75 Trips Around the Sun Cocktail Gala
Date:
Sat, Oct 1st, 2022
Time:
6:00 pm

Description: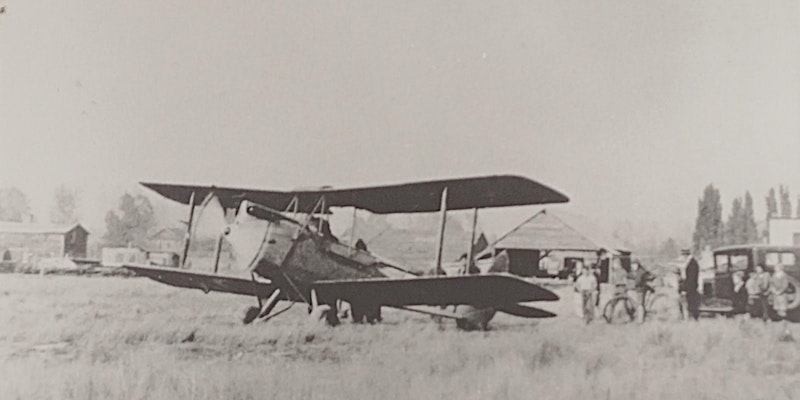 YLW is celebrating its 75th Anniversary! As part of celebrating 75 Trips Around the Sun, we are hosting a cocktail gala on Sat, October 1.
Join us at KF Centre for Excellence as we celebrate YLW's 75th Anniversary with an evening of food, local wine, beer and cocktails as well as live entertainment featuring Andrew Johns and silent auction with proceeds going to the BC Aviation Council scholarship endowment fund.


Venue:
KF Centre for Excellence
Address:
5800 Lapointe Drive, Kelowna
Cost:
$175
Ticketing and/or registration:
Tickets are available online at
Eventbrite
For more info: