Event:
Healing Hikes
Date:
Sun, Jan 23rd, 2022
Time:
1:30 pm to 3:00 pm

Description: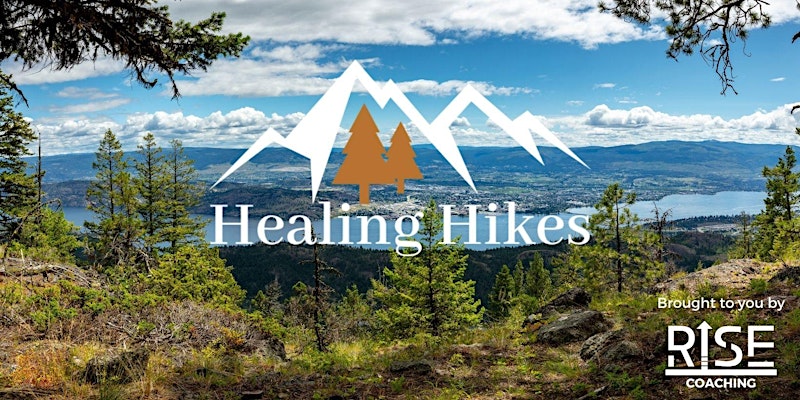 Healing Hikes - A guided hike experience for your mind, body and soul
Healing Hikes incorporates different exercises to enhance the experience, helping you connect to your truest self and create a deeper sense of well-being.

Some exercises include: meditation, breathwork, presence, intentions, grounding, releasing, gratitude, resourcing and more.

Healing Hikes was inspired by Forest Bathing. What exactly is forest bathing? The term emerged in Japan in the 1980's as a physiological and psychological exercise called shinrin-yoku. "Taking in the forest atmosphere" It is a form of ecotherapy. We innately know: time spent immersed in nature is good for us. Many cultures have long recognized the importance of the natural world to human health. It's all about consciously connecting with what's around you.

The hike will be geared towards all abilities. The location will be in either Kelowna or West Kelowna and the specific location details will be emailed to you after registration.


Address:
Specific location details will be emailed to you after registration, Kelowna

Cost:
$16.50
For more info: