Event:
Private Film Screening & Social Gathering
Date:
Thu, Feb 3rd, 2022
Time:
6:15 pm to 9:00 pm

Description: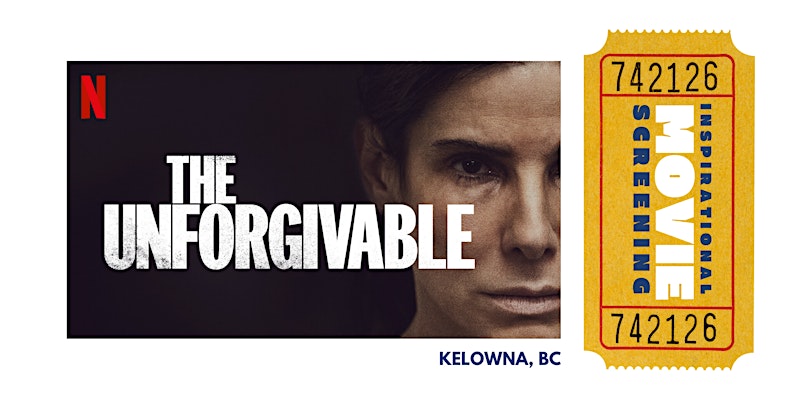 The winter is here. It's cold and dark - a dead season. To make this winter memorable, I will be hosting Inspirational Movie Nights in our private movie theatre.
This is an opportunity to get cozy, meet new folks and hang out watching our favourite movies!


Venue:
Staples Studio Kelowna Coworking Space
Address:
2339 British Columbia 97 #430, Kelowna
Cost:
Free
For more info: