Event:
For Love and Apples
Date:
Sun, Feb 6th, 2022
Time:
2:00 pm to 3:30 pm

Description: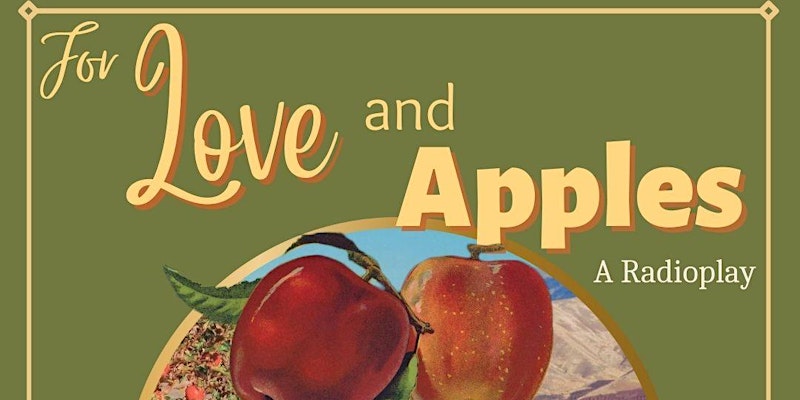 A radio play about love, marriage, family, history and apples!
In celebration of their 35 Anniversary, Project Literacy Central Okanagan Society is pleased to present an original Canadian radio play. Written by Executive Director, Paul Zuurbier and Lee Karvonen with the Society for Learning in Retirement.

Directed by well-known local theatre professional, Neal Facey.

Original music, sound effects and sound editing provided by local recording artist Jodie B.

The play is for and about seniors in our community! It is an historical romantic comedy, which follows the lives and love of three couples, both in the past and in the present. This will be performed and recorded in front of a live audience.

The production is made possible by funding from the New Horizons for Seniors Program and support from the Society For Learning in Retirement.

100% of proceeds will go towards helping community literacy within Central Okanagan.


Venue:
Kelowna Community Theatre
Address:
1375 Water St, Kelowna, V1Y 9R3
Cost:
Donation
For more info:

Kelowna Community Theatre