Event:
Kelowna Toastmasters-2796 Monday Meetings
Date:
Mon, Nov 29th, 2021
Time:
7:00 pm to 00:00:01

Description: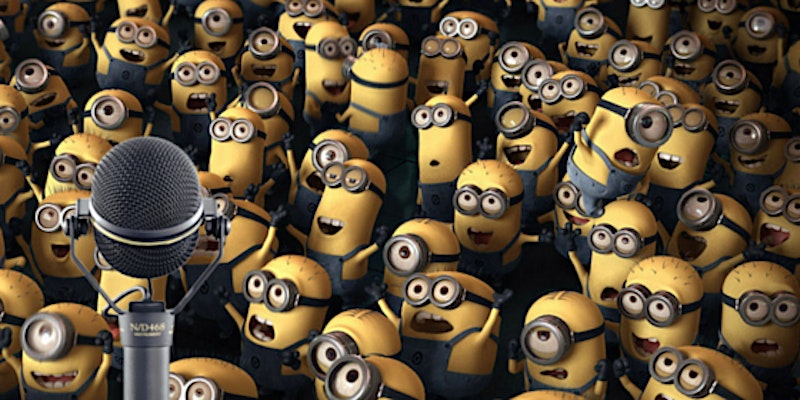 For the aspiring Storytellers, public speakers and professional presenters!
WHO DOESN'T LOVE A GREAT STORYTELLER? If you aspire to be the one or want to get rid of stage-fear and want to be a fluent public speaker/presenter, Toastmaster is the right place!

If you are curious to learn more about Toastmaster, then please join us. We are resuming meetings after a short summer-break. Adhering to provincial health orders, we plan to meet at Rotary Centre for Arts. Join us and see if this Toastmasters Club is right for you! ? There will be Table Topics, inspirational talks and much more.

All attendees are required to follow the public health orders for indoor meeting and are required to wear masks and maintain social distance.


Venue:
Rotary Centre for the Arts
Address:
421 Cawston Avenue, Kelowna
Cost:
Free
For more info: