Event:
Save the Titanic - Online Clue Solving Game Kelowna
Date:
Mon, Nov 15th, 2021
Time:
9:00 am to 9:00 pm

Description: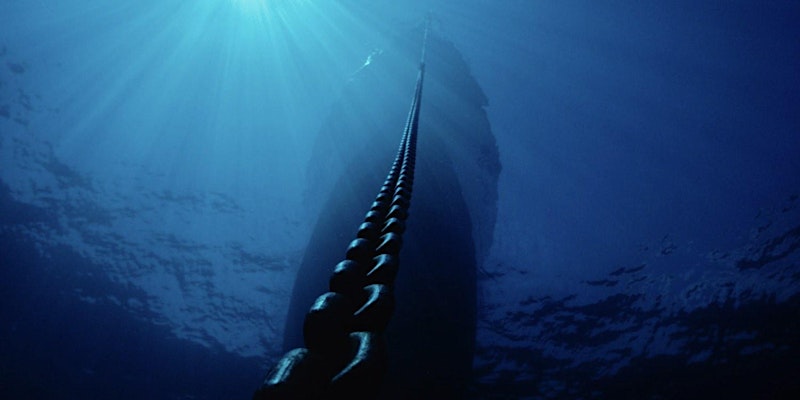 Test your wits with a thrilling Clue-Solving Adventures that you can enjoy from the comfort of your own home.
Race to save the world's greatest steamship in this thrilling nautical whodunnit! A series of bizarre events has left rumours swirling about several different factions having an interest in the ship not making it across the Atlantic. Do YOU have what it takes to join the crew and stop them?

If you are looking for fun things to do with family and friends that you can play virtually together, this Save the Titanic online clue solving adventure is your gem!


Address:
Online Event, Kelowna

Cost:
$21.69
For more info: