Event:
ONLINE: Kelowna -- Free Guided Meditation. Feel the experience!
Date:
Sat, Oct 16th, 2021
Time:
6:45 pm to 7:45 pm

Description: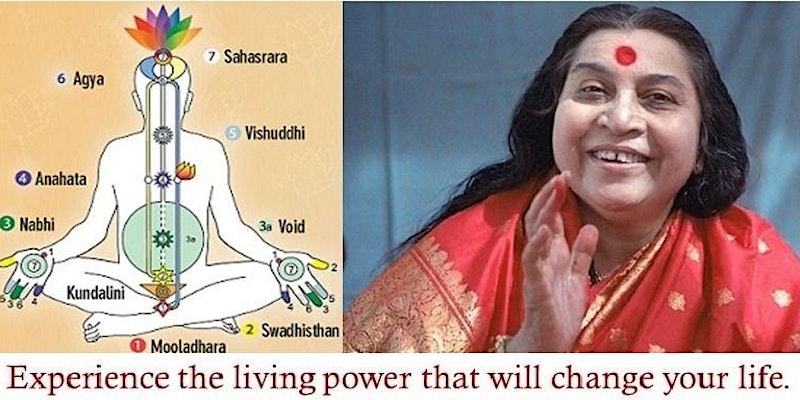 Saturday Free Guided Meditation class. Easy, practical and useful. Meditate for spiritual awakening, peace, joy & health. Register now!
Meditate, meet and get motivated.
You learn and practice meditation and learn how to apply it to different and difficult situations in life.


Address:
Online Event, Kelowna

Cost:
Free
For more info: