Event:
The Curious Acoustic Sessions Present Andrew Judah Live
Date:
Sun, Oct 31st, 2021
Time:
2:00 pm to 4:00 pm

Description: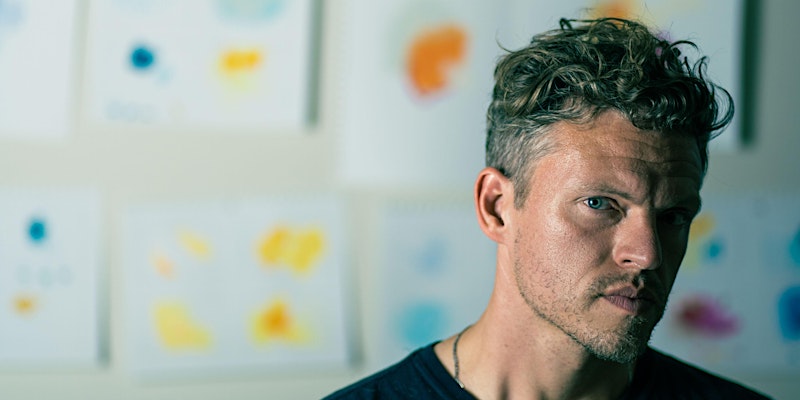 Come to our matinee performance by the one and only Andrew Judah. Hear his original songs & the stories behind why he wrote them.
"A fearless and meticulous songwriter and composer, Andrew Judah's diverse sound is strung together by a love of evolving cinematic orchestrations and bittersweet melodies. Piecing together what others might dismiss as incompatible sounds, he has found a way to employ familiar, organic instruments with warped analog textures. The arrangements are playful and exploratory, with subtle rhythmic complexities. Controlled chaos. All of this diversity in sound is held together by a single thread, Andrew's voice."


Venue:
Curious Cafe
Address:
1423 Ellis Street, Kelowna
Cost:
For more info: