Event:
'Grounding' by Brittany Reitzel at the Alternator Centre for Contemporary Art
Date:
Fri, Sep 10th, 2021 to Sat, Oct 2nd, 2021
Time:
11:00 am to 6:00 pm

Description: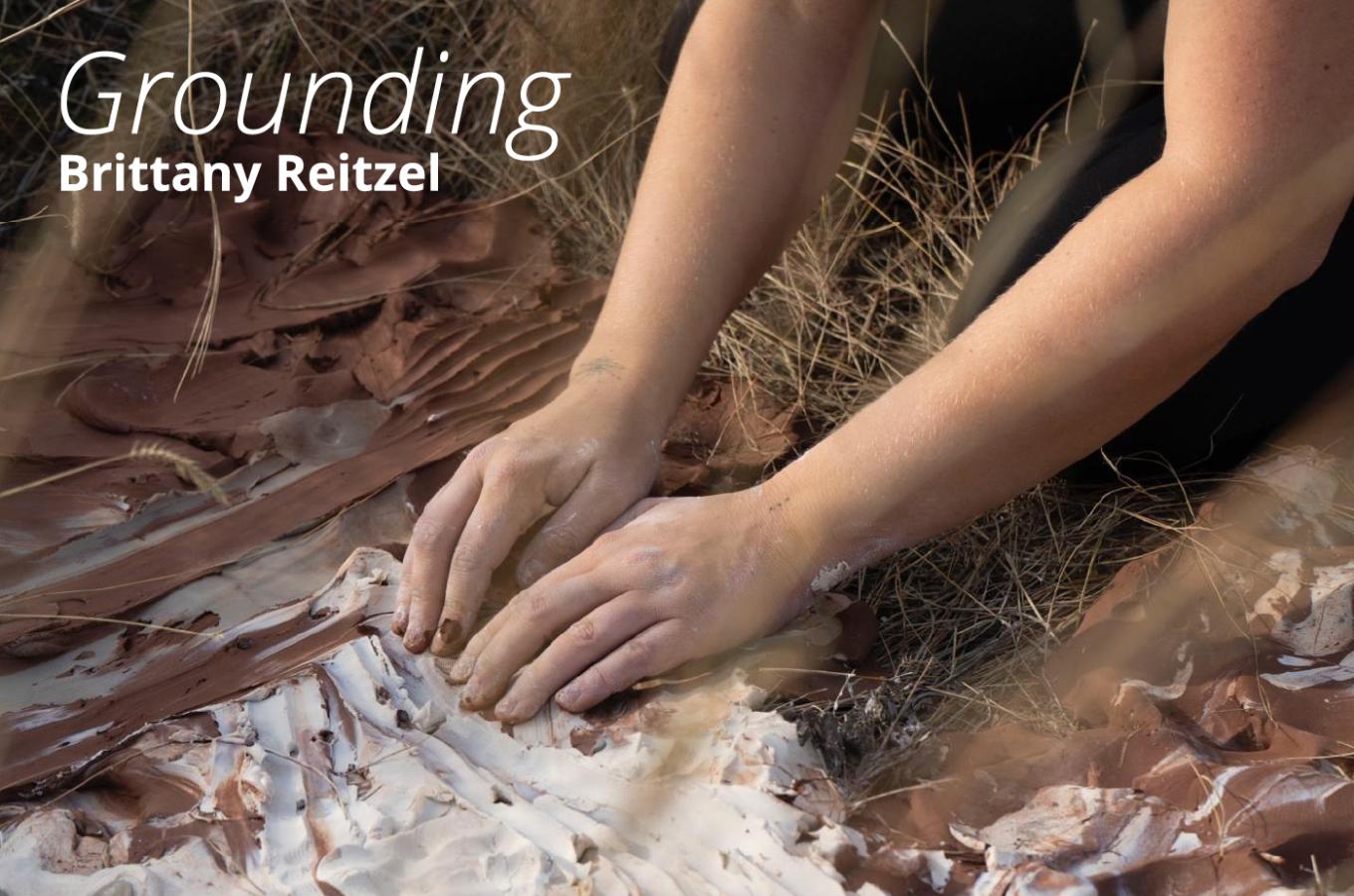 Now on view in the Members' Gallery of the Alternator Centre for Contemporary Art is 'Grounding', a body of work that documents artist Brittany Reitzel's process of grounding herself through creating site-specific artwork on the unceded traditional lands of the Syilx nation.
'Grounding' is an exhibition that documents artistic embodiment, using clay, the body, and the land as a form of expanded landscape painting. Walking and observing are integral in creating a ritual with the land. As an artist and a settler on unceded Syilx territory, Brittany Reitzel's artistic practice allows her to reflect and heal her relationship to the land here. She works on the ground with her body and materials that speak to the real and tactile experiences of the Okanagan. Reitzel participates in the conversation of how to move forward in care and respect for the lands we live on.


Venue:
Alternator Centre for Contemporary Art
Address:
421 Cawston Ave, Unit 103, Kelowna
Cost:
For more info: