Event:
Kelowna Scavenger Hunt-Operation City Quest
Date:
Wed, Sep 15th, 2021 to Sun, Sep 19th, 2021
Time:
10:00 am to 9:00 pm

Description: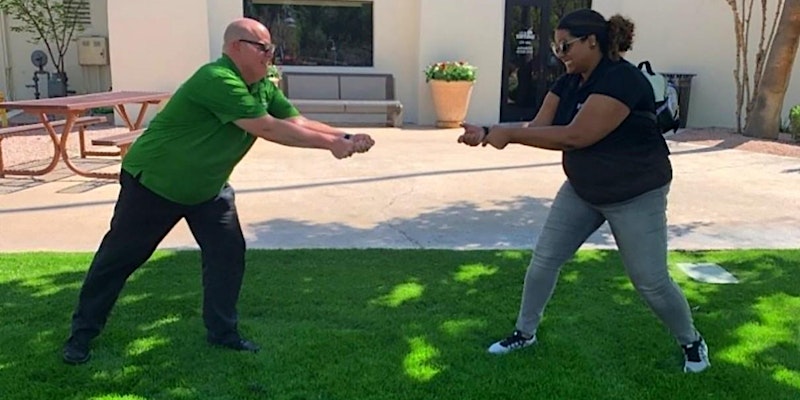 Operation City Quest is an open world scavenger hunt, in which you use your smartphone to seek out items in the city and complete challenges
Looking for things to do in Kelowna?

The scavenger hunt adventure game is all walking, and perfect for family fun and team-building activity.

Take a tour of the city in the most unique way with Kelowna Operation City Quest!

You will be using an app on your smartphone, where you will be given nearly 120 objects to find during your scavenger hunt. You'll then wander throughout the downtown area searching for the items. Once you have found the object, you will send a photo in to score points. Along the way, you will perform challenges for even more points. You will have 13 categories of objects you can find in this city walk, with each object varying in points depending on the difficulty. Don't worry, you won't be alone. You will have a remote guide that will be texting you during your game if you need help or have a question. They will also encourage you and give you hints along the way! The objective of the game is to have fun, rank #1 on the leaderboard, and try to get as many points as possible by finding all of the objects!


Venue:
Downtown
Address:
1430 Water St, Kelowna
Cost:
$15.71
For more info: