Event:
Rotary Center Jazz Jam
Date:
Thu, Sep 16th, 2021
Time:
5:00 pm to 7:00 pm

Description: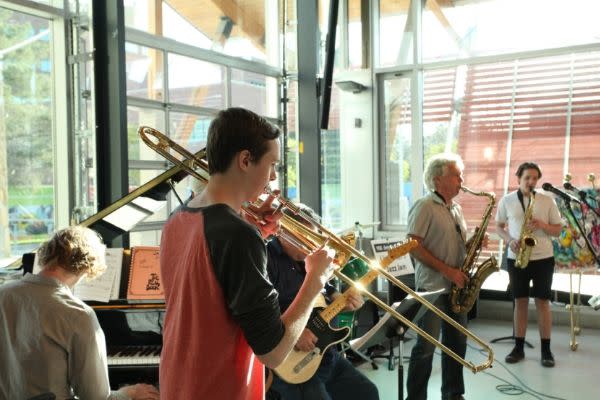 Every Thursday evening students and professionals come together for a live performance in the Rotary Center Atrium.
Open to all players to come up on stage and play a tune.
Audience admission by donation.


Venue:
Rotary Centre for the Arts
Address:
421 Cawston Ave, Kelowna
Cost:
For more info:
(250) 717-5304