Event:
Business Smarts WEBINAR: Goal Setting & KPIs for Success with Robert Scott
Date:
Tue, Aug 17th, 2021
Time:
9:00 am to 10:00 am

Description: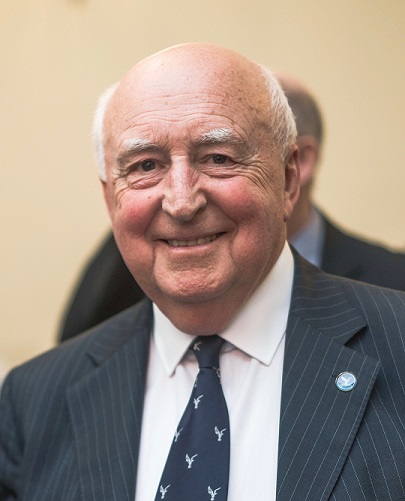 Are you the owner of a small or medium sized business that produces a great product or service, but aren't sure how to move on to the next step of development?
Are you aware that performance measurement can help you to set clear and measurable goals, but are confused about KPI's, OKR's, metrics, Critical Success Factors, Goals, Targets and Initiatives?

If so, then please join us for a Kelowna Chamber of Commerce seminar with 2M Performance Measurement Specialist Robert Scott to find out why the largest and most successful companies use this essential skill to guarantee success and profitability.


Address:
Online Event, Kelowna

Cost:
For more info: