Event:
Practical Sales Skills 1 Day Training in Kelowna
Date:
Thu, Jul 22nd, 2021
Time:
9:00 am to 5:00 pm

Description: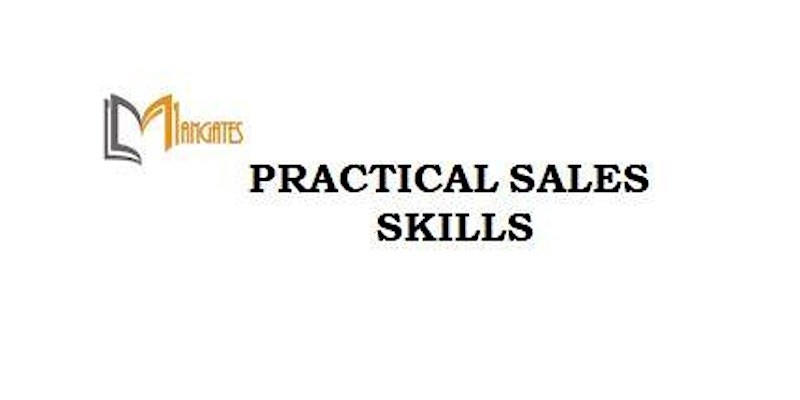 Our classroom training provides you the opportunity to interact with instructors and benefit from face-to-face instruction.
This sales skills training has been developed for salespeople or people who are required to sell as part of their role. This course is applicable for both people relatively new to sales as well as those who have a lot of experience as the content is flexible enough to adapt to suit the audience.

If you want your team to exceed sales targets and gain instant results, this sales training is for you!

Training course contents:

The core aim of this sales skills training is to provide you with a set of tools that can be practicably used in your role as salesperson

The skills provided are simply a collection of valuable methods of achieving sales. There are many tips and techniques that will be incredibly useful and will help you personally develop a successful sales approach whilst enhancing your performance.


Venue:
Regus Business Centre
Address:
1631 Dickson Ave Suite 1100, Kelowna
Cost:
CA$517.46 – CA$672.71
For more info: