Event:
Writing a CV 1 Day Training in Kelowna
Date:
Mon, Jun 21st, 2021
Time:
9:00 am to 5:00 pm

Description: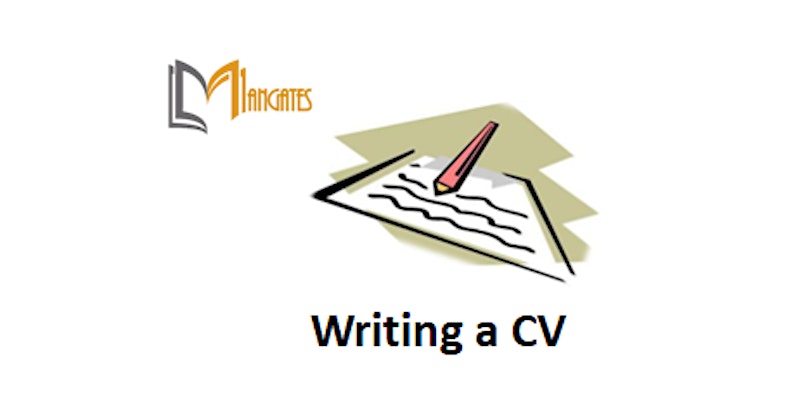 Our classroom training provides you the opportunity to interact with instructors and benefit from face-to-face instruction.
In this day and age, everyone requires a CV. This makes these training suitable for people from every walk of life, including; those applying for internal positions within an organisation, those looking for external roles or even those that have never had a job role. They really are that flexible.

This training will help develop the CV writing skills of your participants and ensure you deliver a successful CV Writing Skills Training.

Course Contents:

Expert Training Materials to Help Write a CV and Cover Letter
A good CV and covering letter will help show a potential employer the expertise an individual will bring to a role. It is their chance to sell skills, knowledge and experience and let the employer know that they are the right person for the job.
These training course materials will help participants create an effective, professional CV that will catch the interest of potential employers and assist them in getting that crucial interview.
The session will also explore the topic of cover letters and how to ensure they are developed in such a way that they promote the person and their achievements and encourage any employer to read their CV.
These 'Writing a CV' training course materials provide all the information and techniques you need to deliver this fundamental skills training course.
The key aim of the 'Writing a CV' training course material is to provide participants with structure and techniques they can follow that will give them the best advantage possible and ensure they create a great first impression. They will be provided with ideas on content and useful words to include in their CV as well as clear guidance on the presentation of an effective CV and cover letter.
Ultimately, the information provided in the training will give participants the opportunity to create a well-structured and effectively worded CV that will assist them on the first step to getting a job interview.


Venue:
Regus Business Centre
Address:
1631 Dickson Ave Suite 1100, Kelowna
Cost:
CA$517.46 – CA$672.71
For more info: