Event:
RCA@Home Social Club: MUSICALS
Date:
Tue, May 18th, 2021
Time:
7:30 pm to 00:00:01

Description: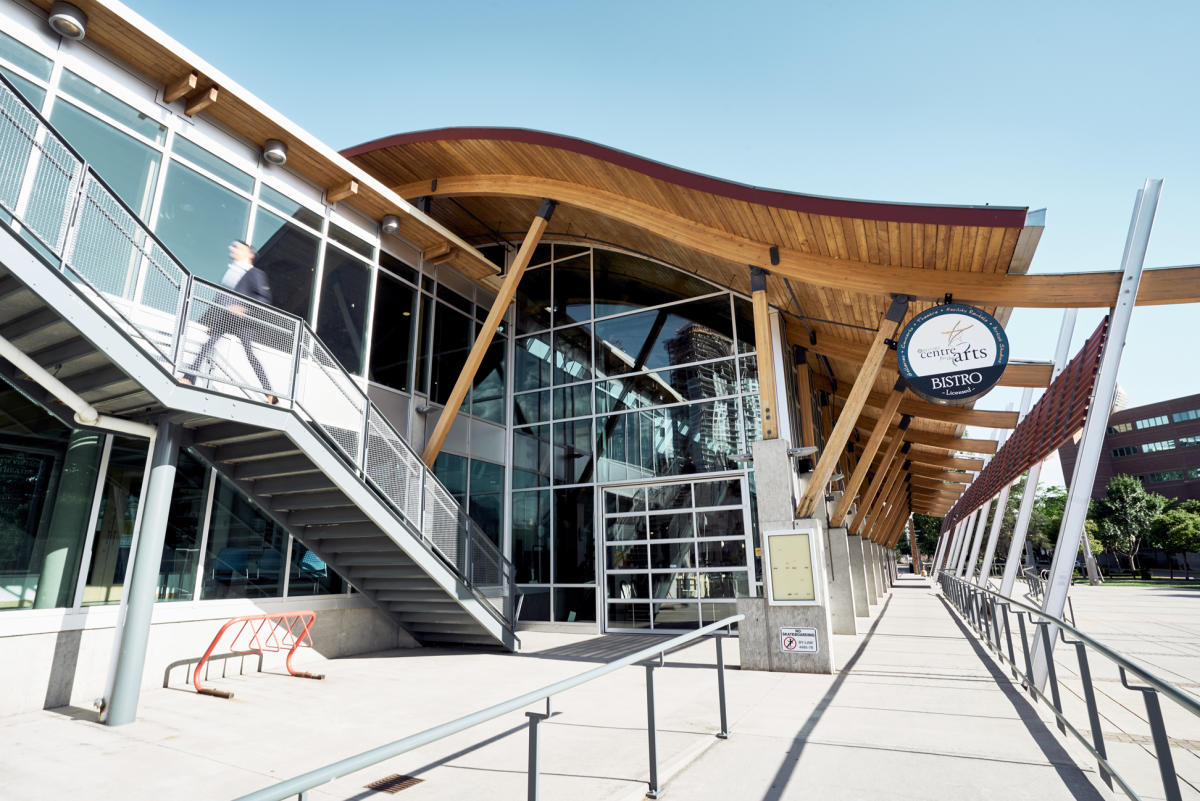 The RCA@Home Social Clubs are open to anyone to join in the conversation. It's like joining a rad book club, but for arts and culture!
Each Club covers a different area of interest. A topic, performance, or recommendation will be selected and members will watch/listen in their own time before meeting with the rest of the group for a discussion.

Every third Tuesday of the month, explore a variety of theatrical performances from local, national, and international companies with Elana Bizovie. Elana has a BA in Theatre Arts, co-founded and operates a local theatre company, and has worked as an actor, director, and producer for over a decade.


Venue:
Rotary Centre for the Arts
Address:
Online Event, Kelowna
Cost:
For more info:
(250) 717-5304