Event:
BEYOND 2021: Western Cities HR Conference 2021
Date:
Tue, Oct 5th, 2021 to Fri, Oct 8th, 2021
Time:
6:00 pm to 1:00 pm

Description: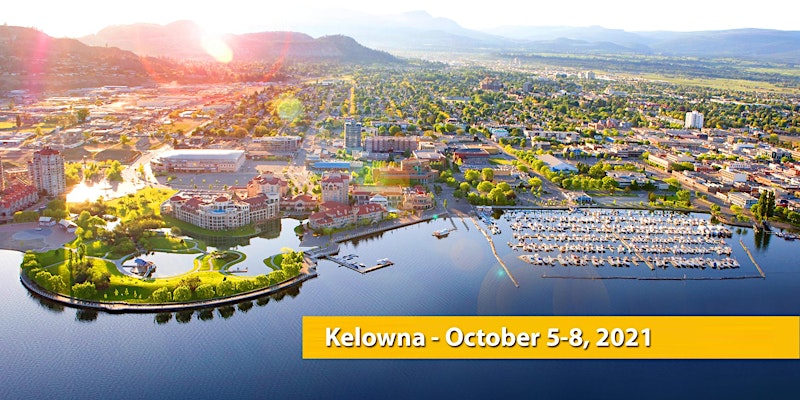 The Western Cities HR Conference brings together municipal and public sector Human Resource Professionals from all over Western Canada.
We made the decision to reschedule the conference in 2020 because of the uncertainty surrounding the covid19 pandemic.
The Western Cities group has a long-standing history of connecting - starting out as an informal annual meeting of Compensation and Labour Relations professionals, morphing into a full conference several decades ago. In fact, this will be the 66th gathering of this group!

For more information, and to watch for updates on speakers and sessions, please see the website: https://www.westerncitiesconference.com/

If you are a Public Sector HR Professional, you understand there are some HR challenges we all face that are unique. This year we invite Public Sector HR Professionals to join us to talk about HR Beyond 2021. Join us for the 65th Western Cities HR Conference October 5 to 8, 2021 at the Grand Okanagan Resort in Kelowna, British Columbia.

Please join us as early as Tuesday afternoon for registration, welcome reception, and catch up in the hospitality room! The conference begins Wednesday morning with a great hot breakfast and our amazing keynote speakers.


Venue:
Delta Hotels by Marriott Grand Okanagan Resort
Address:
1310 Water Street, Kelowna
Cost:
$89.25 – $1,153.95
For more info: