Event:
Fall Dinner Series: Pasta Perfection
Date:
Fri, Oct 29th, 2021 to Sat, Oct 30th, 2021
Time:
6:00 pm to 00:00:01

Description: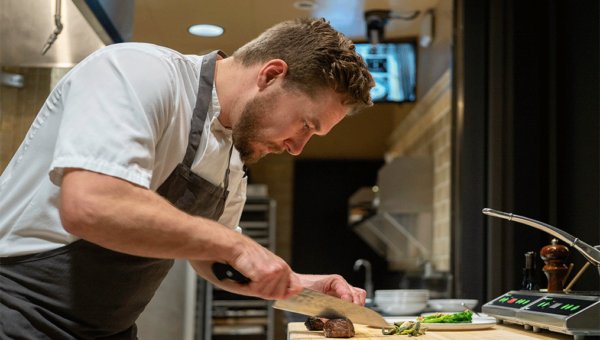 Mission Hill Executive Chef Patrick Gayler and our world-class culinary team are sharing four of their favourite culinary destinations as special four course, wine-paired dinner experiences.
To launch this exclusive Fall Dinner series, you'll begin with a charcuterie wine-paired reception. We then will transport you from our elegant Chagall Room to Rome, Tuscany, and the Piedmont, via your dinner plates alongside live entertainment. You will also experience how our prized Okanagan wines are ideal companions for a world of cuisines. To bring it all home, receive a video lesson link, recipe cards, pro tips, and wine recommendations to recreate Chef's favourite pasta dishes right in your own kitchen.


Venue:
MISSION HILL WINERY
Address:
1730 Mission Hill Road, Kelowna
Cost:
$249
For more info: