Event:
Myra Canyon SCARE Park!
Date:
Fri, Oct 22nd, 2021 to Sat, Oct 23rd, 2021
Time:
5:30 pm to 10:00 pm

Description: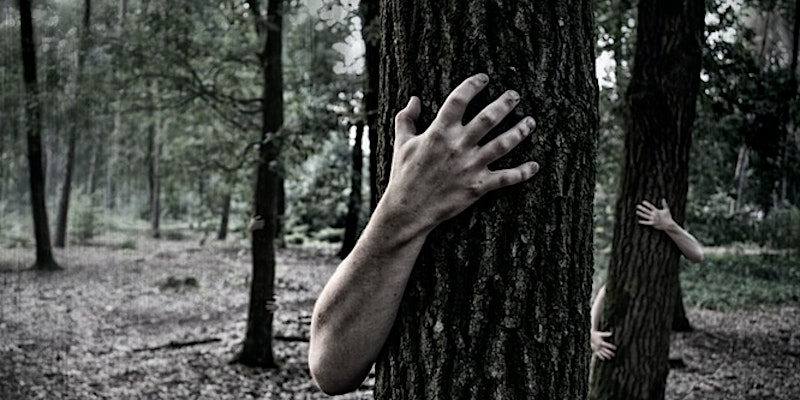 Be afraid... Be very afraid... Get ready! Myra Canyon SCARE Park is back with all new scares.
Our Aerial Course and Ziplines is a fun and family friendly venture that takes you to new heights. Drop-ins are invited Saturdays and Sundays from 10am - 5pm and pre-booked school / corporate / team groups are welcomed Monday to Friday until October 15th.

After the 15th, our Park begins to transform into something haunted. Come walk through the woods and discover what's hidden within. The night will start out with light scares, perfect for our younger audiences. But as the sky darkens so does the eerie unknown…. This is when the real scares begin!

Starting the weekend of October 22nd feel your blood run cold as you walk through our haunted Park. Come and find out what is lurking in the trees after dark. That is…. if you dare to enter.

Visit us for 45 minutes of age appropriate fun and fright for the young and not so young!


Venue:
Myra Canyon Adventure Park
Address:
4429 June Springs Road, Kelowna
Cost:
$27.55
For more info: