Event:
Create a Silk Scarf, SIP & DIP Workshop- VOLCANIC HILLS WINERY
Date:
Sat, Oct 16th, 2021 to Sun, Oct 17th, 2021
Time:
11:30 am to 5:30 pm

Description: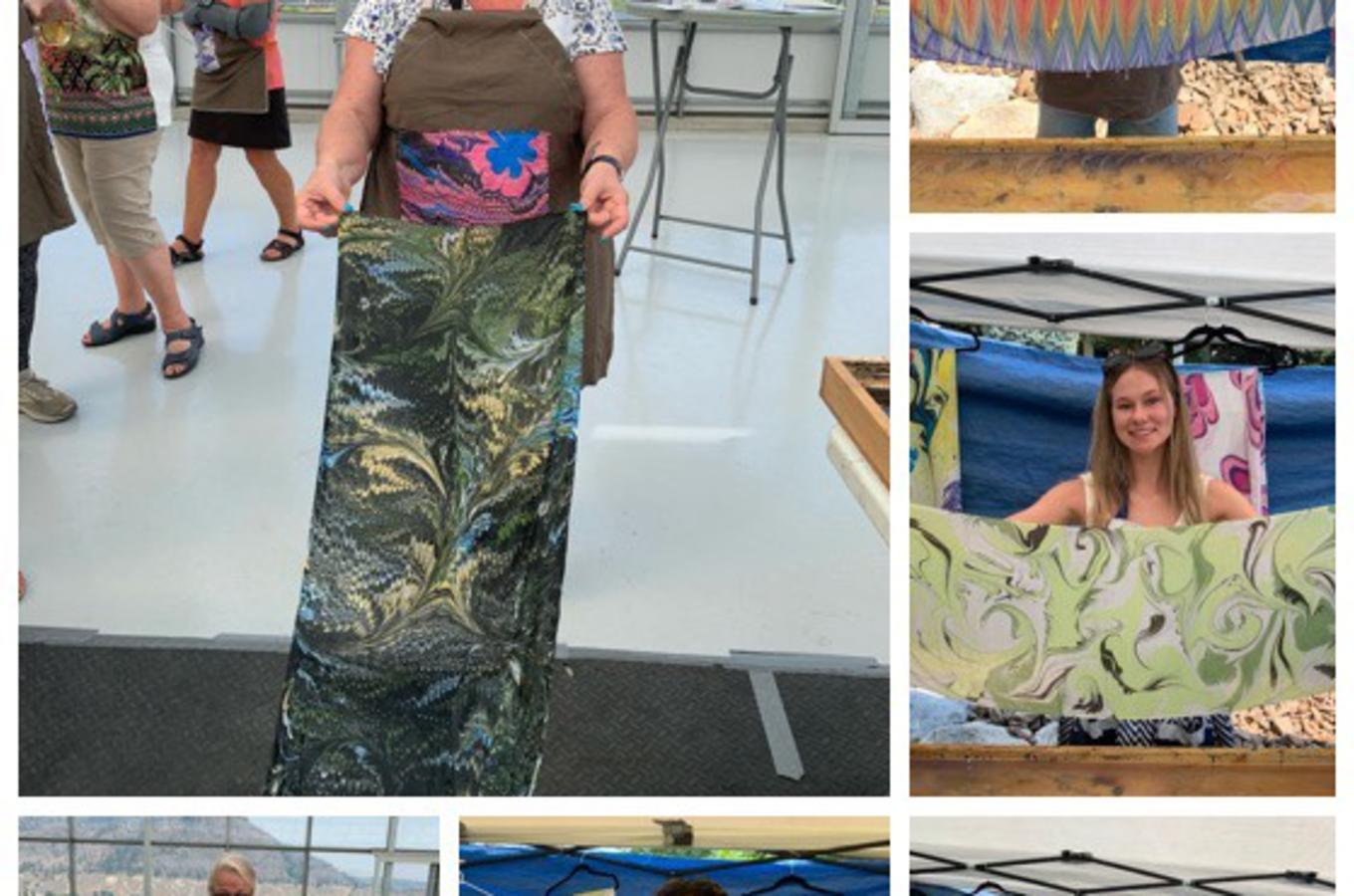 Join Volcanic Hills Estate Winery for a 2-hour workshop. Come and make your own water marbled silk scarf.
Each workshop begins with a hands-on demonstration. Each artist chooses their colours and floats the paint, one drop at a time, on the surface of the water, then uses marbling combs, rakes, or stylus to create the design of their liking. If you can put ketchup on a hot dog, you can do this art!

All tickets include a wine tasting.


Venue:
Volcanic Hills Estate Winery
Address:
2845 Boucherie Road, Kelowna
Cost:
$53
For more info:
(250) 878-2452