Event:
Song, Story and Rhyme Time in the Park
Date:
Wed, Sep 29th, 2021
Time:
11:00 am to 11:30 am

Description: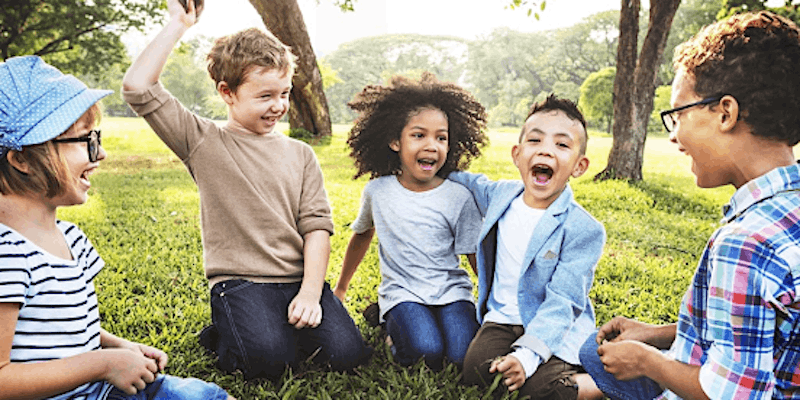 Join us in the park with your tot for story, song and rhyme time. Get outside, enjoy the sun and meet some other parents in your area.
Childhood Connections will be hosting Story, Song and Rhyme time on Tuesdays at Barlee Park in Kelowna on Wednesdays.

There will be a half hour of singing songs, playing games and telling stories for parents/caregivers and their children. The facilitator will also be available for a short time before and after to answer questions or provide parenting and family resources.




Venue:
Barlee Park
Address:
1886 Barlee Road, Kelowna
Cost:
Free
For more info: