Event:
Garden Bubble Experience
Date:
Fri, Jan 1st, 2021 to Wed, Mar 31st, 2021
Time:
5:30 pm to 8:00 pm

Description: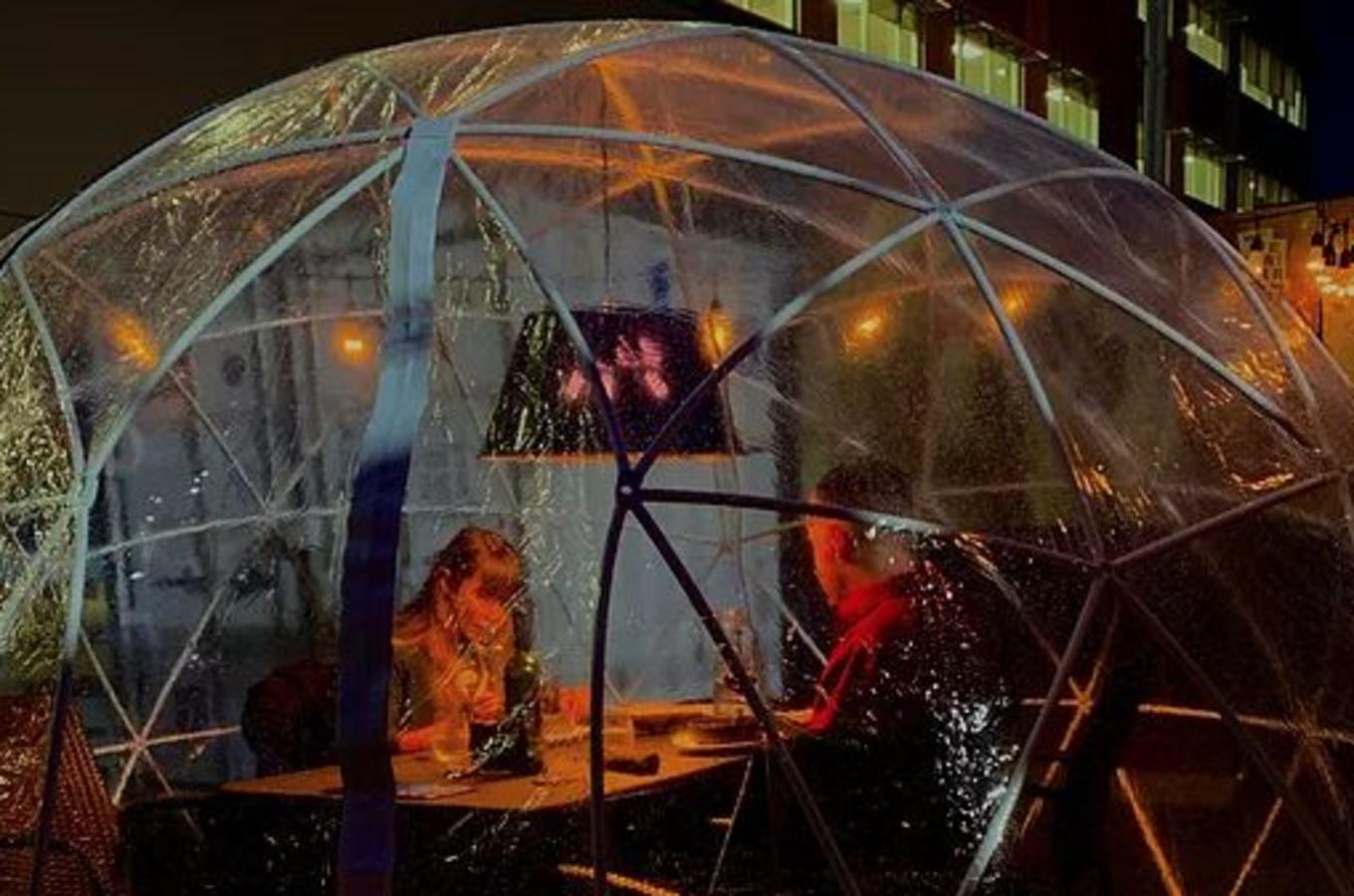 Enjoy a 4-course, Chef's menu under the stars, Monday through Saturday. Each menu is customized to dietary restrictions, so please notify us of any restrictions.
Enjoy a 3-course brunch in our Garden Bubble, offered daily:

Drink: Choice of non alcoholic beverage.
Course 1: Yoghurt & House Granola with fresh seasonal fruit.
Course 2: Pulled Pork Bennies, house harissa hot sauce, feta cream cheese, potato hash browns, greens.
Course 3: Chef's Dessert Selection. Please notify us of any restrictions.


Venue:
The Curious Artistry & Alchemy Café
Address:
1423 Ellis Str., Kelowna
Cost:
$50-55
For more info:
(250) 864-6110