Event:
ChiChi Marché
Date:
Sun, Aug 9th, 2020
Time:
10:00 am to 4:00 pm

Description: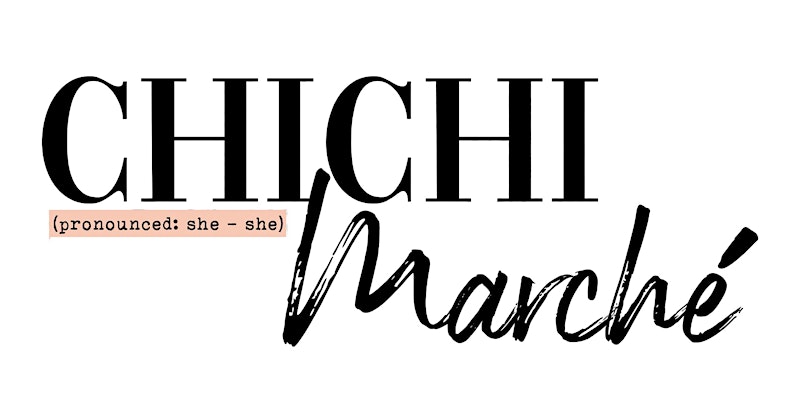 Originally to have been held back on March 23, ChiChi Marché is NOW OPEN FOR BUSINESS...with a few tweaks, of course!
Instead of 'Stuff A Bag,' it's now 'Grab a Bag!' Think of it as those cups of mixed candy you would buy at 7-11 when you were young! FUN RIGHT?!
For $50 you will recieve a curated bag of clothing, based on your size*. On top of that, each bag will include AT LEAST ONE INFLUENCER DONATED PIECE! You have the possibility of walking home with at least one piece from your favourtie influencer/celebrities' closet! And don't fret, just because your fav influencer may not be your clothing size, there are always shoes, accessories, bags, hats, etc!* *

All the clothing we collected is beautiful. The ChiChi team has gone through each piece, by hand, to ensure it belongs in the sale, so regardless of style, we are confident everyone will leave happy!


Venue:
Bright Jenny Coffee
Address:
984 Laurel Avenue, Kelowna
Cost:
$50
For more info: