Event:
Startup Founder Hot Seat Pitch Night
Date:
Thu, Sep 24th, 2020
Time:
5:30 pm to 8:00 pm

Description: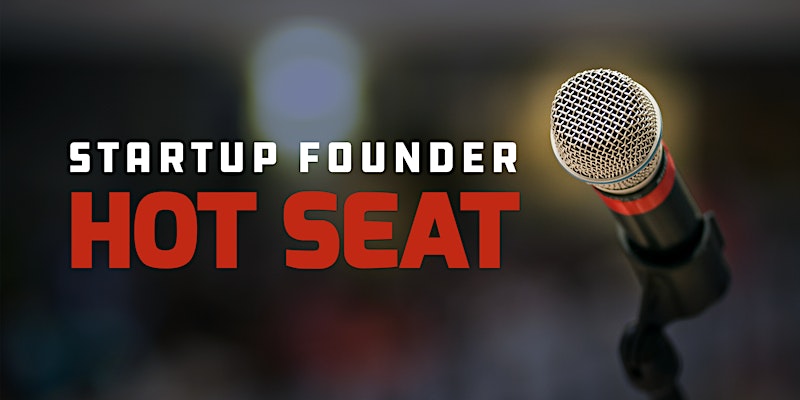 Do you have an idea for a startup? Could you use blunt, honest feedback on your ideas from experienced startup advisors and entrepreneurs? Then join us for the Startup Founder Hot Seat event, from Okanagan coLab.
During this event, members of the audience will present their ideas to a panel of experts, who will then rate each presentation on a scorecard, and provide helpful feedback. Even if you don't want to present, you are invited to register, hear startup ideas, and watch how the experts analyze and critique new businesses.


Venue:
Okanagan coLab - Affinity Hall
Address:
Location Okanagan coLab - Affinity Hall 1405 St. Paul Street #204, Kelowna
Cost:
$6.32
For more info: