Event:
Katherine Pickering: Small things left behind
Date:
Wed, Jan 22nd, 2020 to Wed, Jul 8th, 2020
Time:
8:00 am to 8:00 pm

Description: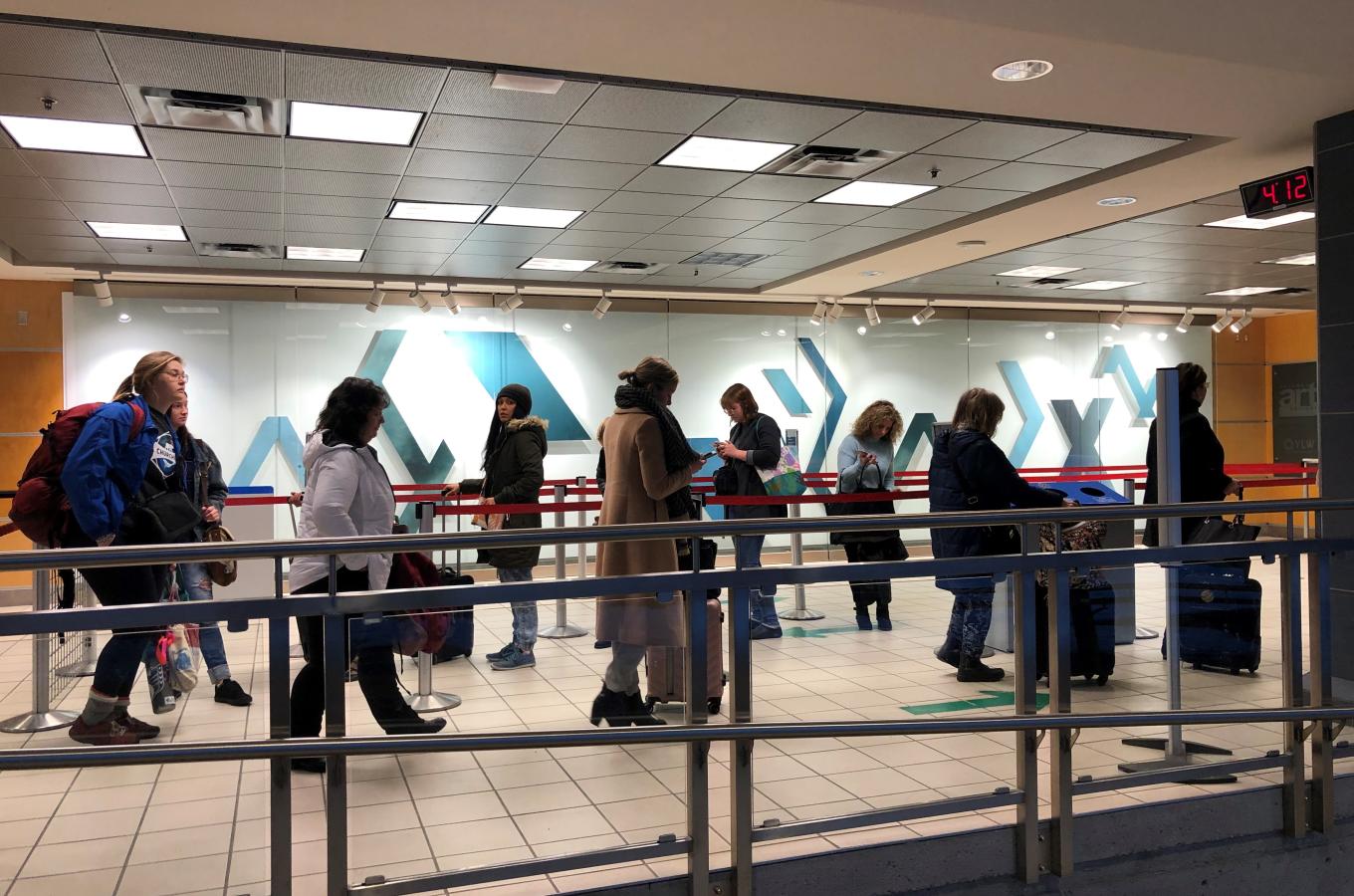 In this series of shaped paintings Kelowna-based artist Katherine Pickering explores the overlap between painting and sculpture.
The installation uses pattern, colour, and the materiality of paint to suggest the fluidity of time. In it, Pickering references the angular crossbars of a lattice baby gate to explore the idea of movement from one place to another.

Pickering received her BFA in Visual Arts from the University of British Columbia's Okanagan campus in 2006 and an MFA in Studio Arts from Concordia University, Montreal, QC in 2009. She is currently a Lecturer with the Faculty of Creative and Critical Studies at UBC's Okanagan campus.


Venue:
Kelowna International Airport
Address:
1-5533 Airport Way, Kelowna
Cost:
Free
For more info: