Event:
ORL Jackbox Nights
Date:
Fri, May 22nd, 2020
Time:
7:00 pm to 8:30 pm

Description: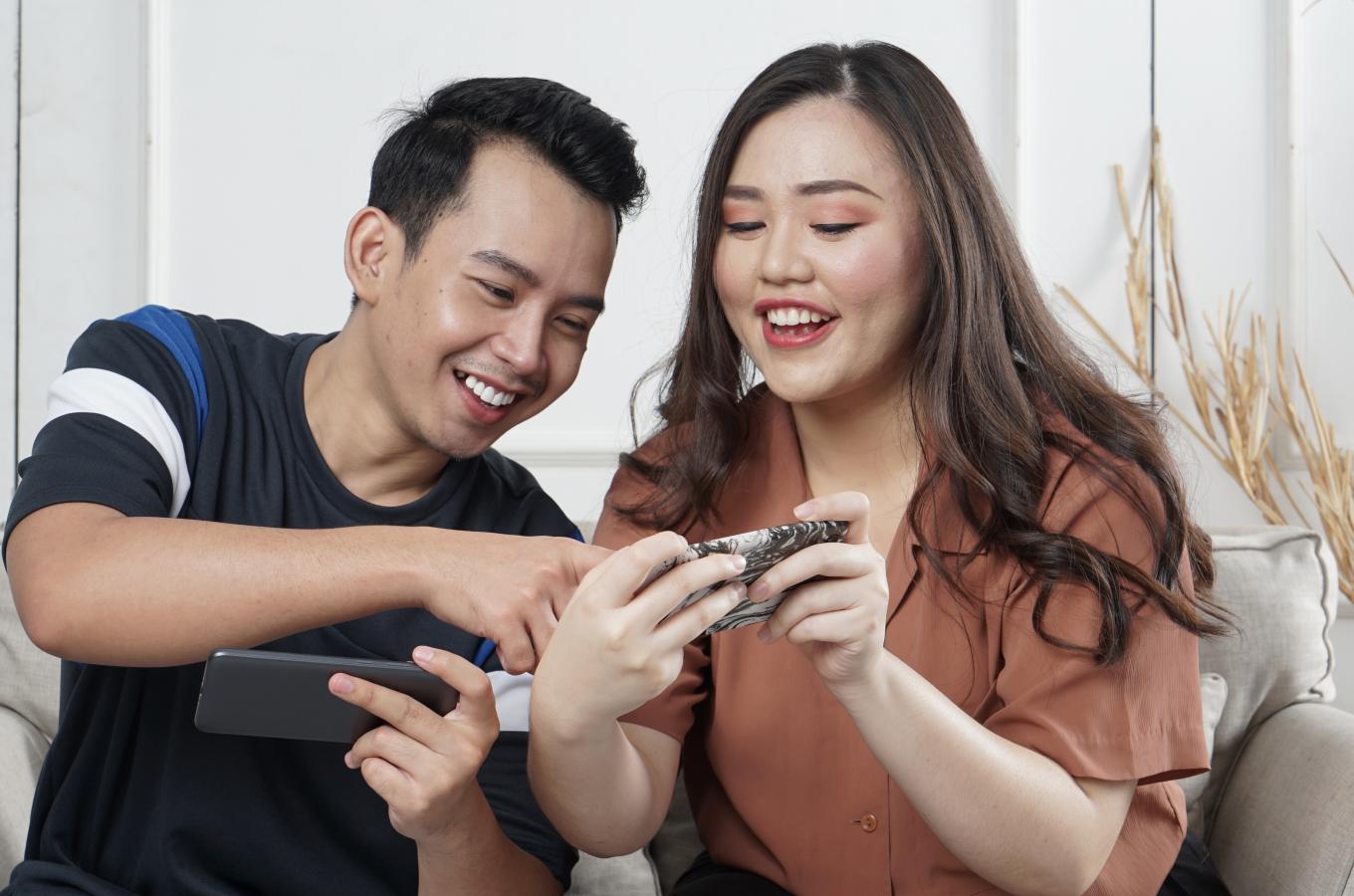 Come join us for our weekly Jackbox night!
Jackbox is a suite of games where participants use their mobile devices to write and draw their way to victory. Some popular titles include Fibbage, a trivia game in which you write lies to try to fool opponents and Drawful, in which your draw and then write descriptions for your friends' drawings. We have the full collection so there's lots to choose from!
Is the room full? Join anyway to participate as an audience. Your input will still sway the game! We will circulate players so everyone gets a chance to play.

We will be streaming the Jackbox night on the ORL Gaming Discord: https://discord.gg/SDUVKAA
Simply click on the Jackbox channel to view the game. Feel free to turn on your camera and chat.
To participate in the game, visit jackbox.tv using a browser on your mobile device and enter in the room code as displayed on the stream.


Address:
ONLINE, Kelowna

Cost:
Free
For more info:
(844) 649-8127