Event:
Virtual Cinema House
Date:
Wed, May 6th, 2020 to Sun, May 31st, 2020
Time:
12:00 am

Description: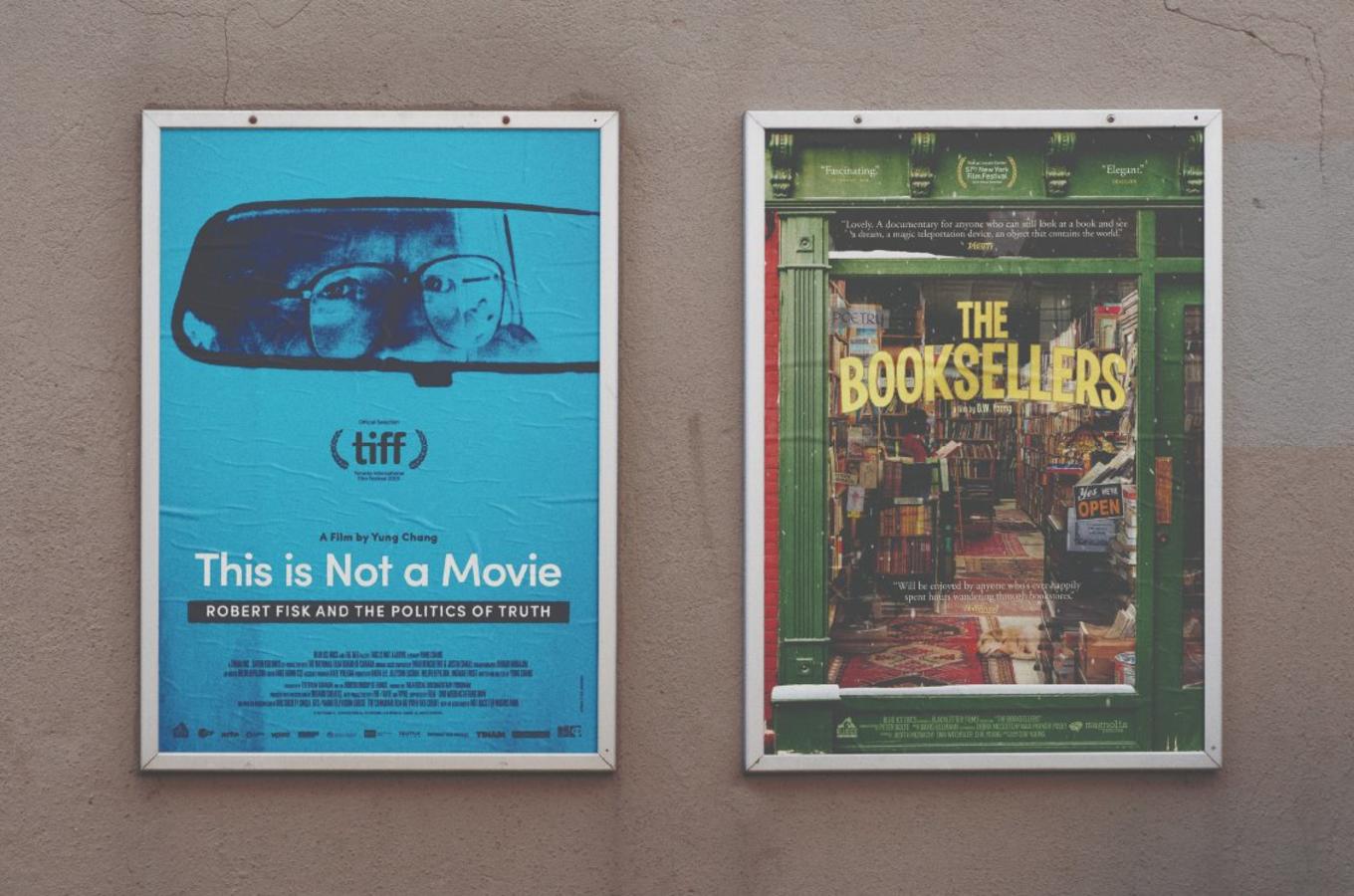 Welcome to the Virtual Cinema House, a program of RCA @ Home!
oin us as we bring you exclusive access to first run and award-winning documentaries not available on any other platform or media in Canada!

The Virtual Cinema House offers two new documentary releases each week. For less than $10 per film, you can watch your selected films for up to 5 days. The best part? A portion of the proceeds from your film rental goes to the RCA, a non-profit supporter of arts and culture.

The following films are available beginning May 6, 2020:

The Booksellers: A lively, behind-the-scenes look at the New York rare book world and the fascinating people who inhabit it.
This is not a Movie: For more than 40 years, journalist Robert Fisk has reported on some of the most violent and divisive conflicts in the world. Yung Chang's This Is Not a Movie captures Fisk in action—feet on the ground, notebook in hand, as he travels into landscapes devastated by war, ferreting out the facts and firing reports back home to reach an audience of millions.


Address:
Online Event, Kelowna

Cost:
$10 per film
For more info:
https://rotarycentreforthearts.com/rca-at-home/