Event:
Level Up: Future of Business Conference
Date:
Fri, Oct 23rd, 2020
Time:
7:00 am to 6:00 pm

Description: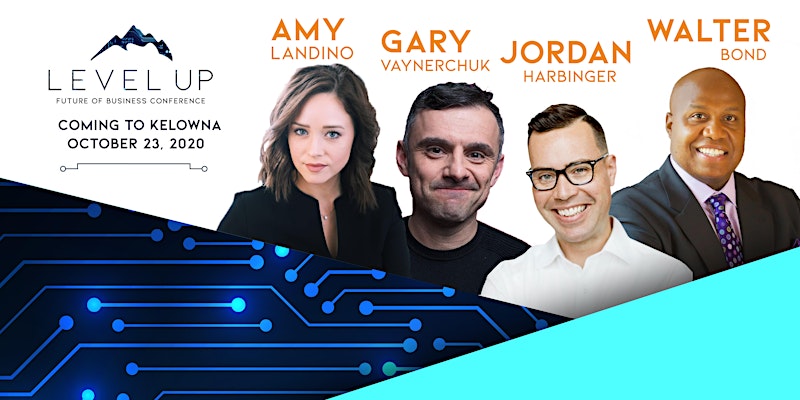 Join us for 2020's business event of the year in Kelowna, at the Level Up: Future of Business Conference!
This will be a jam-packed day of learning about the future of brands and marketing from some of the best storytellers in the industry, understanding the future of technology in business and how to use it to benefit your organization and be inspired by some of the most innovative ideas, advances and concepts on the horizon for business.

The Level Up Executive Leadership Conference 2019 was an inspirational and powerful day for our business community, have a look at our event from last year!


Venue:
Trinity
Address:
1905 Springfield Road, Kelowna
Cost:
$334.13 – $1,782.23
For more info: