Event:
Free Show w/ Dan's Songwriters' Circle
Date:
Fri, Mar 27th, 2020
Time:
8:00 pm to 10:00 pm

Description: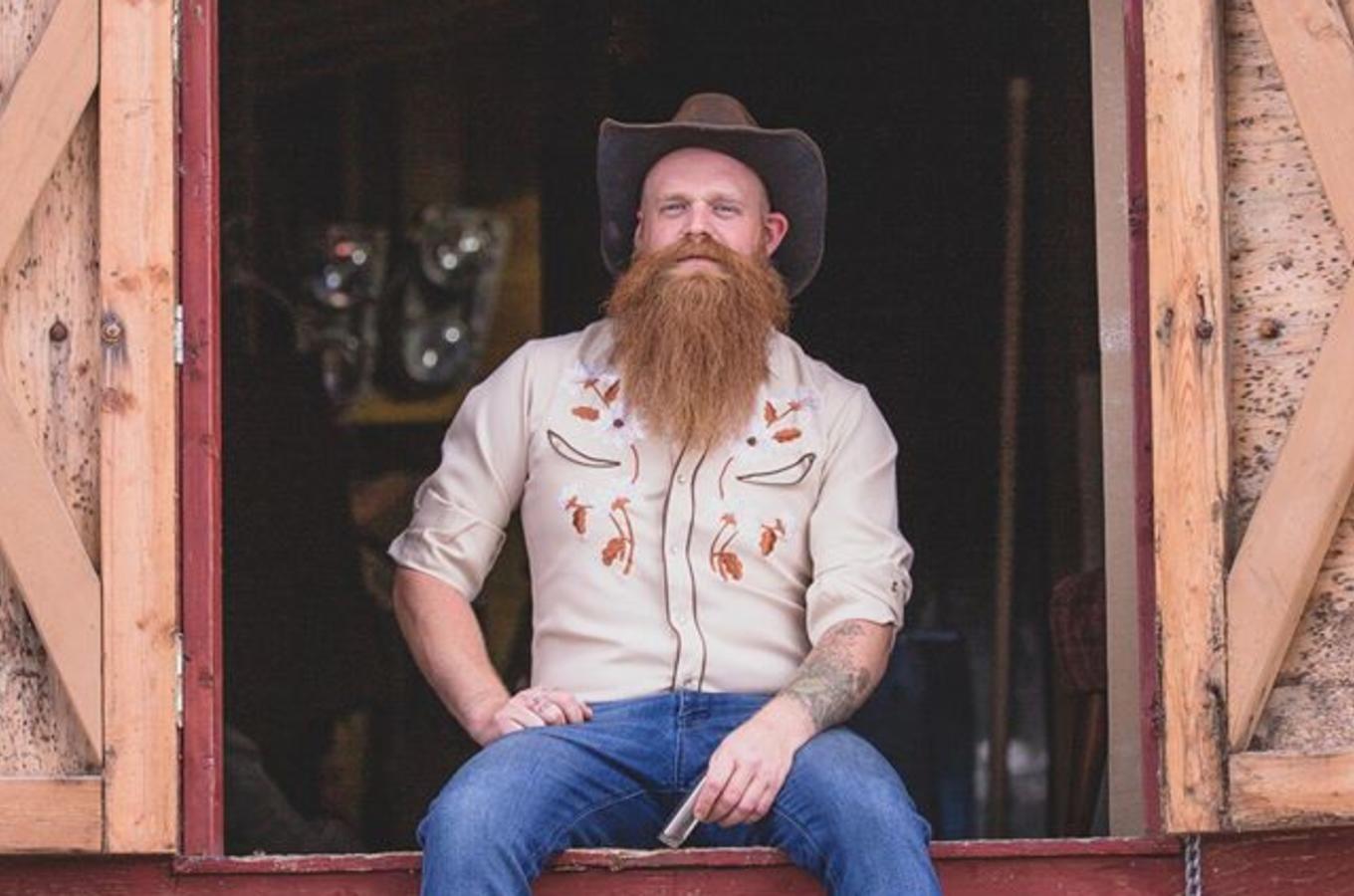 Join us at DunnEnzies for an exciting and intimate evening of music hosted by our very own Dan Tait!
At the end of every month Dan gathers for a free event celebrating local artists in the Okanagan area. This evening is all about the songwriters and their craft, and offers a unique perspective into the writing processes and performance of the Okanagan's favourite writers!
With four different artists on our #DunnenziesMission stage at one time, this has become one of our favourite nights at DunnEnzies – and there's no cover! Come on out and enjoy something new from:
Artists:
Dan Tait (Tiger Moon, Kentucky Eileen)


Venue:
DunnEnzies Pizza Co.
Address:
4638 Lakeshore Road, Kelowna
Cost:
For more info: