Event:
Eugene Chadbourne - Skin And Bones Music Series
Date:
Mon, Feb 24th, 2020
Time:
7:00 pm to 10:00 pm

Description: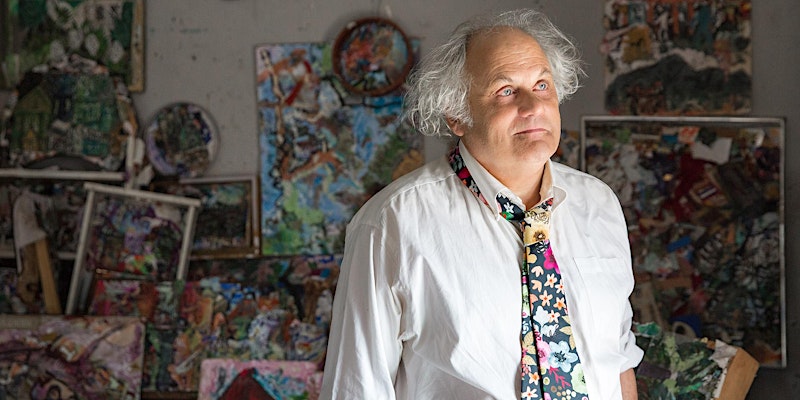 We are EXTREMELY excited to announce an unexpected turn of events... a pop up concert of the legendary Eugene Chadbourne.
To say Eugene is a fantastic guitarist (#69 of all time by the reckoning of Spin magazine) would be a severe understatement considering the pedigree of musicianship and creativity that Eugene will bring with him to Kelowna as part of his tour.

We nabbed him jusssst before he flies back to Los Angeles so file this in the 'can't miss' category and see y'all on the 24th! As the great Maestro himself put it "if you want to hear a Johnny Cash song with a free jazz guitar part in the middle, you have to come to me."

Eugene will be performing a solo set, followed by a second set in a trio with top-shelf Okanagan musicians Darren Williams (horn) and Bjorn Van Halen (drums).


Venue:
Affinity Hall
Address:
1405 St. Paul Street #204, Kelowna
Cost:
$15-20
For more info: