Event:
Remembrance Day Ceremony & Parade-Downtown
Date:
Wed, Dec 11th, 2019
Time:
10:30 am

Description: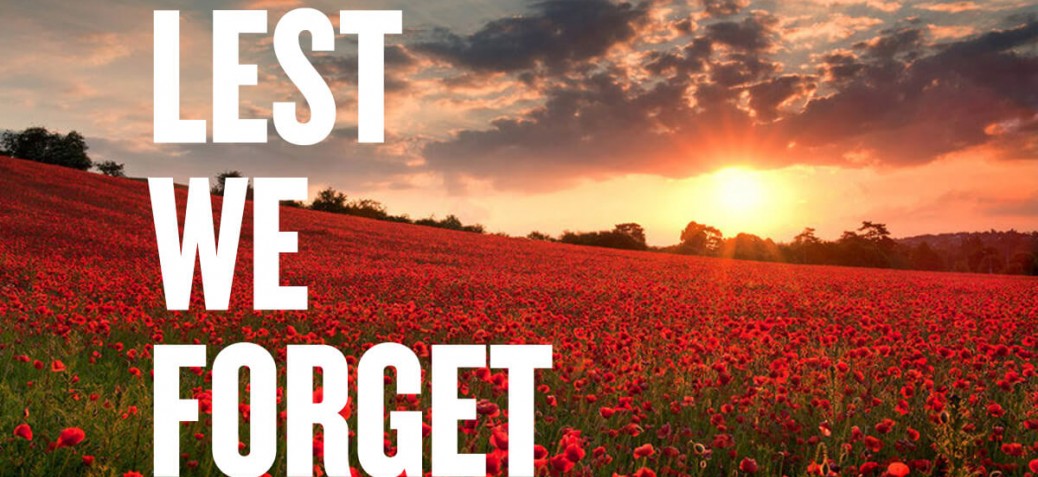 Honoring those who gave their lives so that we can enjoy the freedom we have today.
Parade to the Cenotaph starting at 10:30am, with a short ceremony at the Cenotaph at approximately 10:45/11am. Parade continues after ceremony down Lawrence Avenue and then north on Water Street to Stuart Park.


Venue:
City Park
Address:
1600 Abbott Street, Kelowna
Cost:
Free
For more info: