Event:
Savage in Limbo by John Patrick Shanley
Date:
Mon, Dec 2nd, 2019 to Wed, Dec 4th, 2019
Time:
8:00 pm

Description: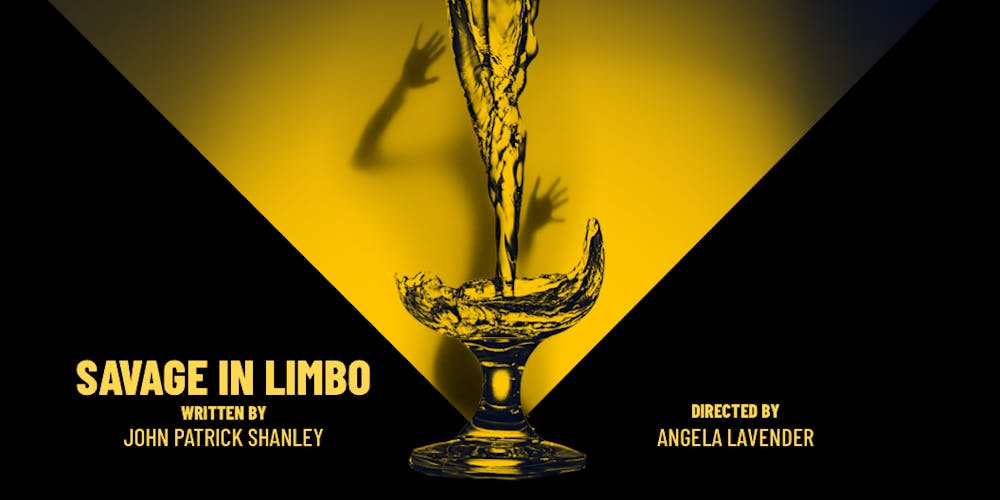 1980-something. The Bronx. A bar. Five characters, all thirty-two years old, on the verge of change but stuck in limbo. From John Patrick Shanley, the writer of Doubt and Moonstruck, is a sometimes-funny, sometimes-tragic story about the desperation of our every-day lives.

Venue:
Fernando's Pub
Address:
279 Bernard Ave. Kelowna, BC, Kelowna
Cost:
$23.33
For more info:
www.facebook.com/LIVEatFERNANDOS?fref=ts