Event:
YLW Social // Summer Series
Date:
Tue, Aug 13th, 2019
Time:
6:00 pm to 9:00 pm

Description: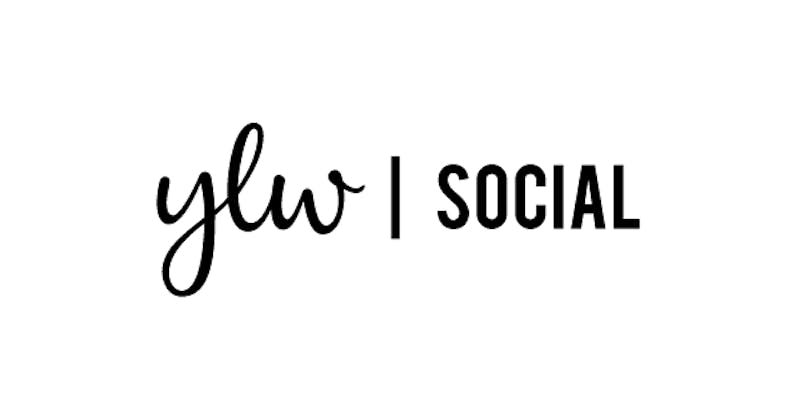 A panel event where entrepreneurs, creatives, business students and business owners can create a community that will help them grow and thrive in Kelowna.
YLW Social is all about bringing our amazing community of young business professionals, business students, entrepreneurs, and creatives together to connect. So how does it work?

First, the panel! We have curated an amazing group of leaders in Kelowna that are growing their businesses and impacting the community. Our panelists will be sharing their journeys in business, chatting about their biggest struggles and their greatest wins.

Second, the Social! After the panel, get together in the atrium of the Innovation Centre to speak with the panelists first hand, make some new connections - oh, and sip on some Okanagan wine. You will leave with valuable tips and tricks to up your business game, ignite your passions, achieve your goals and new business connections within our community.

If you are looking to create impactful relationships, collaborative connections and learn a thing or two - this event is for you!

Who should attend? Young business owners, creatives, up-and-comer entrepreneurs and those looking to kick-ass their community ages 20-35 (although, we won't ever discriminate).

See you for the Summer Series!


Venue:
The Innovation Centre
Address:
460 Doyle Avenue, Kelowna
Cost:
N/A
For more info: