Event:
D.o.a. With Frig Off!
Date:
Fri, Nov 23rd, 2018
Time:
10:00 pm to 2:00 am

Description: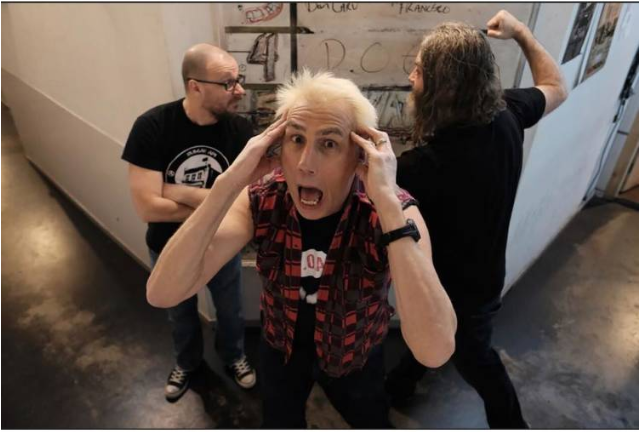 Canada's legendary Punk Kings, who helped spread punk rock counterculture around the world, approach a momentous milestone. For nearly 25 years, D.O.A. has been happily slashing away at all manner of philosophical enemies.
They've traveled the globe almost continuously since they formed in 1978; they released their first snarling piece of vinyl, the "Disco Sucks" EP in June of that year. That slab of plastic opened the door to international prominence, riots, rip-off record companies and three generations of fans.




Venue:
Doc Willoughby's
Address:
353 Bernard Ave , Kelowna
Cost:
$20
For more info: