Event:
Songs Of The Southern Belles
Date:
Thu, Nov 15th, 2018 to Fri, Nov 16th, 2018
Time:
7:30 pm to 9:30 pm

Description: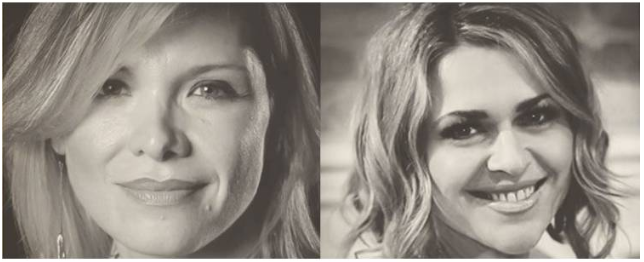 Songs of the Southern Belles is a concert celebrating the masterfully written melodies and lyrics of an age when country music reigned throughout the airwaves and local dances. This evening of pure gold-record entertainment is set in the traditional style of the Grand Ole Opry.
Singers Anna Jacyszyn and Kinga Heming will relive the stories told through songs originally sung by Nashville Royalty like Dolly Parton, Tammy Wynette, Patsy Cline, Loretta Lynn to name a few. Under the music direction of Sean Bray and Loni Moger, and with their 'Sounds of Nashville' band of musicians, this evening promises a walk through memory lane with a fresh scent of nostalgia.


Venue:
Rotary Centre for the Arts
Address:
421 Cawston Avenue , Kelowna
Cost:
Adults: $40 | Members/Seniors/Grouds: $35 | Students: $25
For more info: