Event:
Suddenly Mommy!
Date:
Fri, Nov 9th, 2018
Time:
8:00 pm

Description: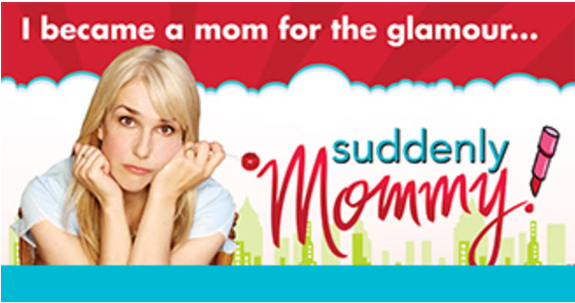 This hilarious one-woman show takes us through every mom's experience of good times, bad advice, and trying to do it all. From hot dates to play dates, experience the rollicking rollercoaster of motherhood. Because of no matter how you planned it… it always comes suddenly!
Anne Marie Scheffler is a professional actress, writer, comedian, and voice artist based in Toronto and Los Angeles. She has created and toured eight solo comedy shows across The US and Canada. Her fifth show Not Getting It was made into a one-hour comedy special for CTV/ The Comedy Network, for which she was nominated for her first Canadian Comedy Award.

Her shows Suddenly Mommy! and MILF Life Crisis play across North America to rave reviews. Anne Marie is a Second City Alumna, has a long list of film and television credits, and is an award-winning screenwriter. As a stand-up, Anne Marie plays various venues and her comedy album is available on iTunes and can be heard on Sirius Radio XM. Follow that girl!


Venue:
Creekside Theatre
Address:
10241 Bottom Wood Lake Rd. , Kelowna
Cost:
$35
For more info: