Event:
Buti Yoga Glow
Date:
Thu, Nov 8th, 2018
Time:
5:30 pm to 7:30 pm

Description: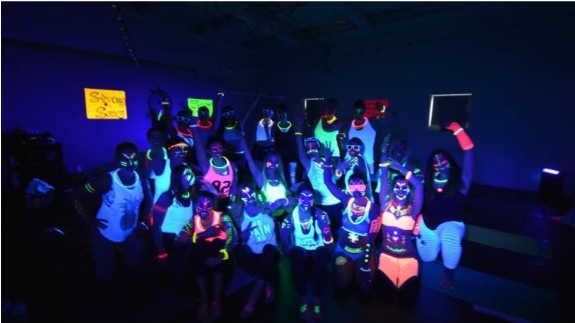 BUTI GLOW - a dynamic, empowered fusion of yoga, tribal dance, and primal movement set to hip-hop beats with glow paint under black lights. Basically the best thing you'll do all year! Taught by Aleena Mckinnon.
Brought to you by the UBC Yoga Club and WRC. This event is FREE!

5:30 p.m.: Show up and Glow up
6:00 p.m.: Move and Groove

Snacks and drinks to follow. Glow paint will be provided. Bring your own mat if you have one - some will be available to borrow. Bring everyone! Friends, roommates, classmates, cats, dogs, it's gonna be LIT.


Venue:
UBC Students' Union Okanagan (UBCSUO)
Address:
3272 University Way, , Kelowna
Cost:
Free
For more info: