Event:
Paddle Trail Launch: Official Grand Opening
Date:
Sat, May 19th, 2018
Time:
10:00 am

Description: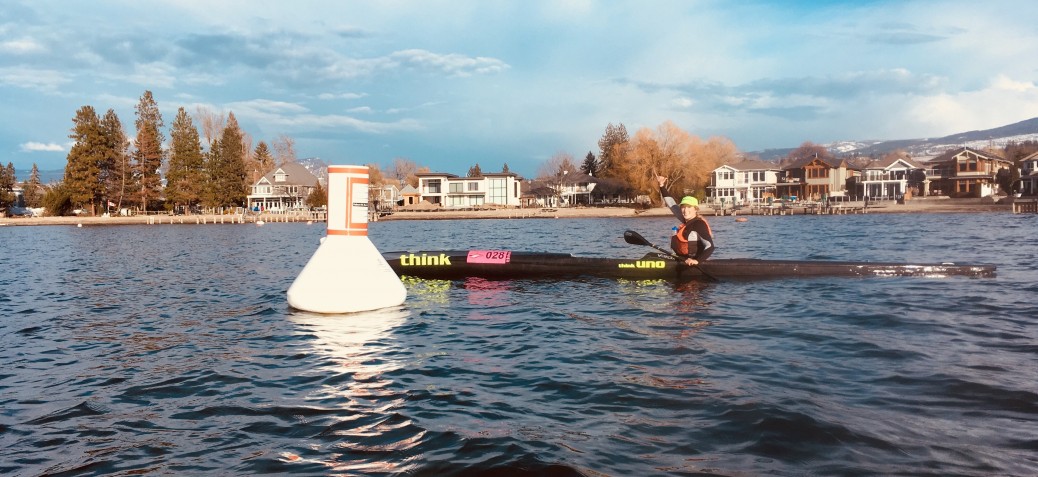 Join in on the celebration on May 19 for the grand opening of the Kelowna Paddle Trail. The event will be from 10 a.m. to 1 p.m. at City Park.
BYOWC: Bring Your Own non-motorized Water Craft
Everyone is encouraged to participate in Kelowna's largest floatila (water parade) by bringing their own non-motorized water craft. Participants will meet at City Park, Hot Sands Beach near the tunnel under the bridge before 10 a.m. The floatila will depart at 10 a.m. to kick off the event and parade down the water front before turning around at Waterfront Park and returning to City Park.

Event goers will also have the opportunity to try different paddle sports, watch races and demonstrations, and learn about water safety.

More event details will be released as we get closer to the date. Check back for updates.

Kelowna Paddle Trail
Twenty-two buoys were installed from McKinley Beach to Bertram Creek Park. The buoys include a list of the beach accesses along the trail and the distances between each. The trail is approximately 27km long.

View the Active by Nature map to see the trail, and map out your next paddle!


Address:
City Park, Hot Sands Beach, Kelowna

Cost:
For more info: