Event:
National Administrative Professionals Conference
Date:
Wed, May 30th, 2018 to Sat, Jun 2nd, 2018
Time:
6:00 pm to 2:00 pm

Description: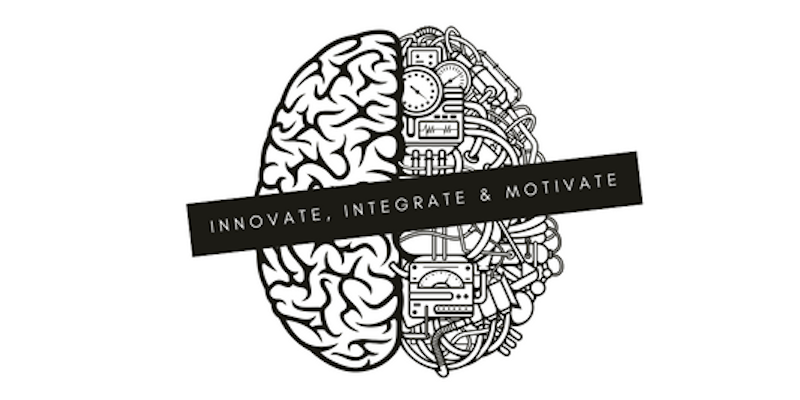 Please join us for an action packed Professional Development opportunity in the heart of the Okanagan!
The Association of Administrative Professionals cordially invites you to join us for our 2018 National Administrative Professional Conference in beautiful Kelowna, BC from May 30 - June 2, 2018.

Please join us for an action packed event in the heart of the Okanagan as we learn about three key topics "Innovate, Integrate & Motivate" that will forever evolve you as an administrative professional. You will leave this event feeling powerful, strong and confident which will benefit you both personally and professionally. You will add value to your boss and your corporation in ways that you never thought possible.

Be prepared to learn, network and experience things that will forever change you as a professional. We very much look forward to welcoming you!


Venue:
Prestige Beach House
Address:
1675 Abbott Street, Kelowna, V1Y 8S3
Cost:
$385 (all in Early Bird Ticket - other ticket purchase options are available)
Ticketing and/or registration:
https://www.eventbrite.ca/e/2018-national-association-of-administrative-professionals-conference-tickets-38734979366?utm_source=National&utm_campaign=bd53edcacb-EMAIL_CAMPAIGN_2017_10_29&utm_medium=email&utm_term=0_62cc7a32e7-bd53edcacb-61526153&mc_cid=bd53edcacb&mc_eid=630a43395a
For more info:
aap.calgary.engage@gmail.com

Association of Administrative Professionals
Please see event invitation for full conference agenda and other information.