Event:
Comparative Review of Welding Standards
Date:
Thu, Mar 8th, 2018
Time:
5:30 pm

Description: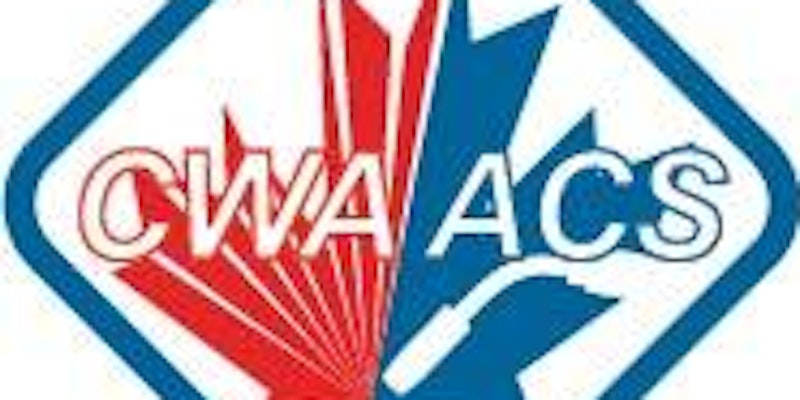 The purpose of this presentation is to provide the audience with a comparative review of these Standards' requirements and an overview of their similarities and differences.
While in Canada and US welding requirements are driven by the building code and product standards, in Europe the welding requirements are driven by legislation and product standards. This presentation will describe marine codes, the building code and legislation requirements. Also, some examples will be given to show the requirements for qualification of welding personnel and welding procedures as outlined in these standards.


Venue:
Okanagan College - Kelowna Campus
Address:
1000 K. L. O. Road, Kelowna
Cost:
For more info: