Event:
Small Business Workshop - Hunting and Gathering by Caddick & Co Bookkeeping & Academy
Date:
Sat, Mar 3rd, 2018
Time:
10:00 am

Description: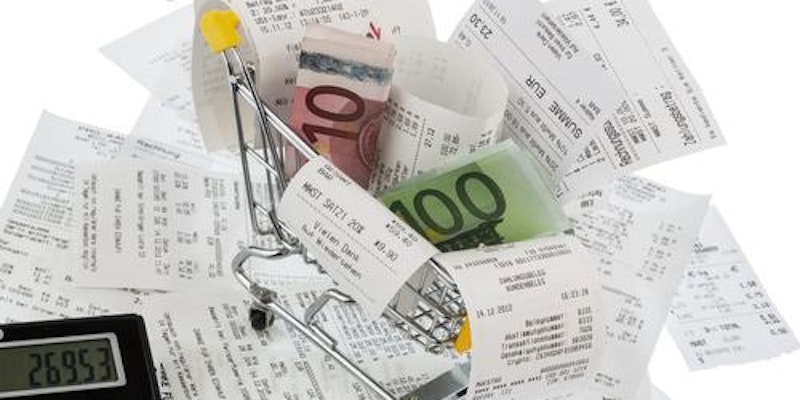 Are you a business owner that thinks; I don't know where to start? What do I need for my taxes? I can't take this to my accountant like this!!!
We take that nightmare shoebox of receipts and get you organized using our proven system's! You will become super organized and create a bookkeeping file that you can take with you and follow for years to come!

This is a hands-on workshop designed to organize and prepare your statements and receipts for data entry. Our casual environment allows you to bring your paper piles to our classroom and we work with you to take the overwhelm out of the bookkeeping process.

We will send you a Pre-Workshop Checklist that you will be required to have complete for this workshop to be successful. The best part of this workshop is not just the tools and systems we give you, but the support provided to push through the day and get it done with someone by your side to assist and answer any questions that may come up.

Additionally, we welcome our graduates of Bookkeeping 1.0 to join us for this workshop and get started on their own bookkeeping or begin a new bookkeeping file for their clients.

Please feel free to contact us if you have any questions regarding this workshop.


Venue:
CADDICK & CO ACADEMY
Address:
#204 – 339 Bernard Ave, Kelowna
Cost:
For more info: