Event:
Visioning Workshop
Date:
Sun, Mar 25th, 2018
Time:
9:00 am

Description: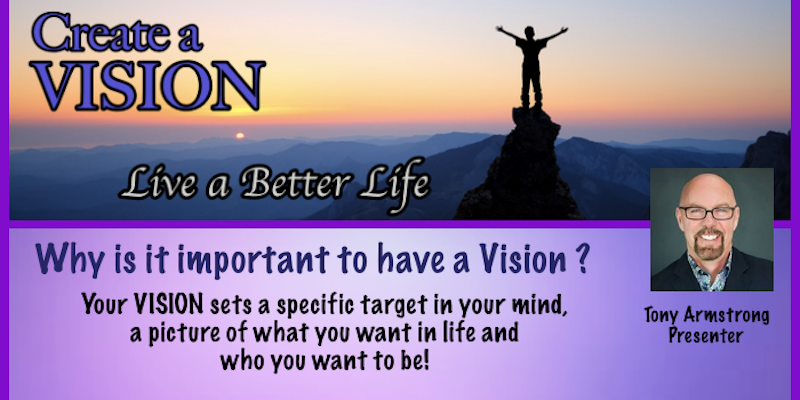 THIS EVENT HAS BEEN RESCHEDULED FROM JANUARY 28, 2018 TO MARCH 25, 2018 - 9:00AM to 1:00PM
Why is it important to have a Vision ?!?

Your Vision sets a clear target for your life. Dreaming is great, Visioning makes it real! Join us for our 4 hour Workshop to get clear on what a Vision is and how your mind works to reach your Vision. The real steps you can take now to live your best life in 2018 and beyond!!!

It isn't about Resolutions and Willpower, it's about Vision and Focus. It's about getting rid of habits that don't serve us and replacing them with habits that move us towards our Vision daily.

Understand how the mind works and why it needs a target.


Venue:
Four Points by Sheraton Kelowna Airport
Address:
5505 Airport Way, Kelowna
Cost:
$69
For more info: