Event:
Trauma-Informed Movement Intensive Workshop
Date:
Fri, Mar 2nd, 2018 to Sun, Mar 4th, 2018
Time:
7:30 pm

Description: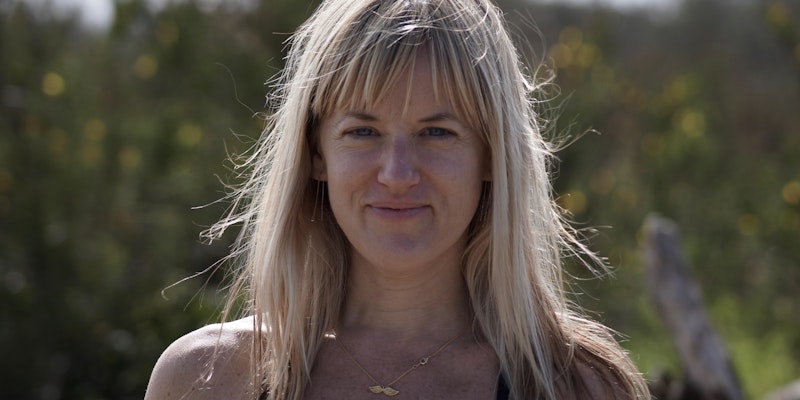 Together we will explore how we can lead and engage in movement practices in a manner that accommodates many of the unique physical, mental and spiritual impacts of trauma, while also nourishing a person's capacity to participate in and heal through somatic practices.
Given the pervasive levels of trauma within our society, many people carry the residue of past and ongoing harms within their shape and may be more vulnerable to being re-traumatized or triggered in the context of movement practices like yoga, dance and group exercise. At the same time, movement is also considered to be an antidote to the stifling physiological and psychological impacts of trauma and therefore, integrating mindful movement and body-inclusive practices into healing can be uniquely transformative.

In this workshop participants will:

Learn about the wide spectrum of traumatic events and experiences

Discover the physiological impacts of trauma and how the body can be a key resource for healing

Consider a variety of cutting-edge trauma healing theories and practices

Identify key principles to sharing somatic practices in a trauma-informed manner

Engage in a variety of movement and mindfulness-based practices and exercises

Practice sharing trauma-informed movement, breathing and meditation

Investigate accessible ways to incorporate trauma-informed somatic practices into one's personal or professional work

Intentionally reflect on the ways in which one's own healing process may serve as a resource for sharing trauma-informed practices


This weekend workshop is suitable for counsellors, psychologists, doctors, nurses, yoga teachers, fitness instructors, and anyone else who works in care giving professions or who is interested in learning more about somatic practices.

It will be held at Solstice Yoga in Downtown Kelowna from 7:30-9:30 on Friday March 2nd, and from 12:30-5:30 on March 3rd and 4th.

Early bird price of $250 until January 29th. Regular ticket price $295.


Venue:
Solstice Yoga
Address:
406-460 Doyle Ave, Kelowna
Cost:
$250 – $295
For more info: