Event:
Music of Heavens: A workshop
Date:
Sat, May 6th, 2017
Time:
1:00 pm to 4:00 pm

Description: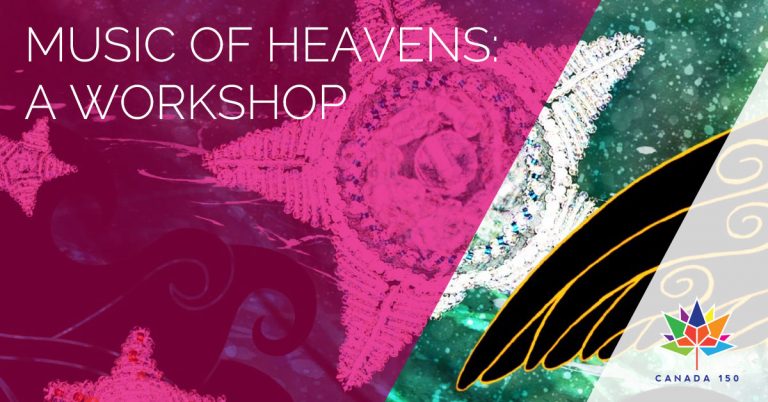 Join us for a workshop lead by UBCO fine arts professor Dr. Aleksandra Dulic.
Create and animate stars that represent your unique cultural heritage in celebration of the broad experiences of contemporary Canadians. Participants will be granted free admission to the public performance in November.


Venue:
Okanagan Heritage Museum
Address:
470 Queensway Avenue , Kelowna
Cost:
Ticketing and/or registration:
For more information, please contact: Jen at 250.868.4836 education@kelownamuseums.ca
For more info:
(250) 763-2417