Event:
British Columbia Wine Awards & Reception
Date:
Thu, Sep 28th, 2017
Time:
7:00 pm

Description: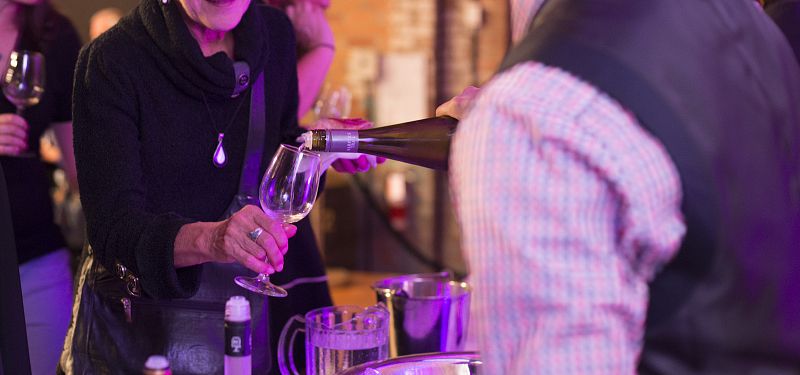 B.C.'s oldest wine judging competition – The British Columbia Wine Awards – heralds the arrival of the Fall Okanagan Wine Festival.
This event celebrates the wine industry with a seated awards ceremony with individual wineries hosting tables. Sip many of the award winning wines, enjoy wonderful Okanagan catering and network with industry leaders. featuring the Premier's British Columbia Wine Award. This is a Get Home Safe event.


Venue:
Laurel Heritage Packinghouse
Address:
1304 Ellis St, Kelowna
Cost:
55.00
For more info: