Event:
The Young Chefs Presented by Kelowna International Airport
Date:
Thu, Oct 5th, 2017
Time:
7:00 pm

Description: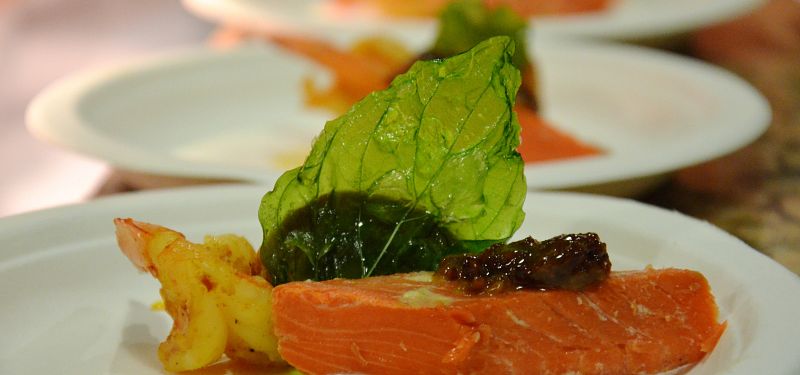 Ten apprentice chefs compete to create a unique small plate that pairs perfectly with their partner winery.
Taste the creativity of these young chefs,and enjoy the beautiful setting at Okanagan College. Use your smart phone to vote for People's Choice Best Food & Wine Pairing.


Address:
Okanagan College Centre for Learning - Kelowna, Kelowna

Cost:
$69.00
For more info: